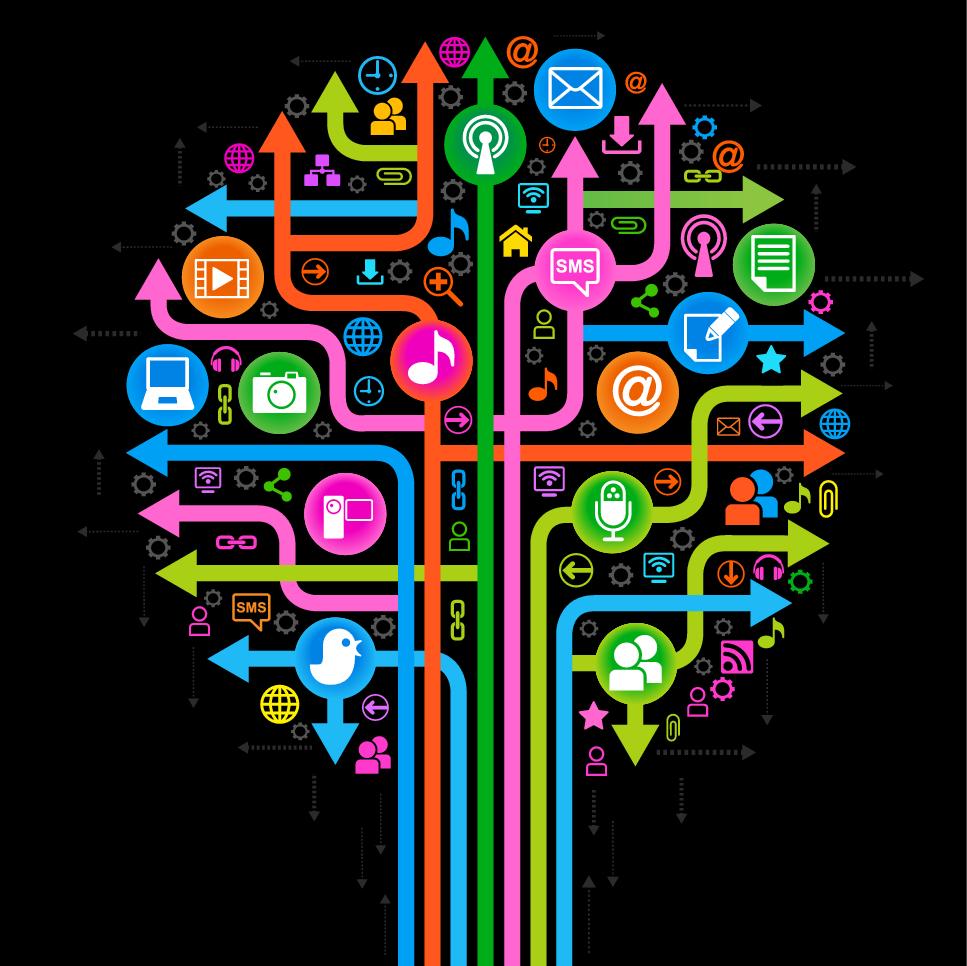 Video views on Youtube are expected to increase by 50 percent this year alone. With statistics like that, it's clear that law firms need to develop a Youtube strategy that takes into account the increasing popularity of videos and video marketing. But how can you be sure that your strategy will work? Here are five Youtube marketing tips for law firms that you can begin to implement right away—and some tips on what to do if your strategy fails.
Youtube Strategy #1: Find a Niche
Every minute of every day, about 13 hours of video is added to Youtube. That number is only increasing, which means that you're going to need to stand out if you want to be noticed in the vast video wilderness.
One of the best ways to make sure that you stand out is to use niche marketing. Of all the Youtube marketing tips you'll get, this is likely to be one of the most common and also one of the most useful. Consider the areas your firm does best in, and what your best cases and clients tend to have in common. This can become your niche area, and you can focus your Youtube strategy on catering to that niche.
The biggest reason that you'll see niche building in most lists of Youtube marketing tips is simple: niches are the best way, bar none, to make sure that you're getting traffic from search engine optimization efforts. Without building a niche, you'll be competing with firms who have a much bigger web presence, and your Youtube strategy may fail even if your content is creative and unique.
Youtube Strategy #2: Promote Yourself
Don't be shy about showing off your Youtube videos. It doesn't matter if you follow a hundred Youtube marketing tips—if you don't bother promoting your videos afterward, odds are they'll be seen by only a few people. Consider using more than one Youtube strategy for promotion. Maybe you want to link to your videos from your Facebook feed or LinkedIn page, or perhaps you'd like to embed them in your blog with an already-established readership.
You should also promote your videos by search engine optimizing them. There are lists of specific Youtube marketing tips that can help you with SEO for Youtube videos, but in general, make sure that you have a title and description for each video that contains keyword phrases. As part of this Youtube strategy, you should also search engine optimize your channel page, using a keyword phrase like "Denver car accident lawyer" or "family lawyer in Dallas" as part of your channel title to help you get more hits.
Youtube Strategy #3: …But Not Too Much
Promoting yourself is great, but before you go overboard with Youtube marketing tips, keep this in mind: no one likes a person who talks about themselves all the time. Studies have shown that when people perceive that a Youtube video is an advertisement, they usually won't stay tuned in. This means that your Youtube strategy should be to avoid too many mentions of yourself, your qualifications, or your firm. You can mention all of these things, in a limited fashion, but going on about your firm's combined years of experience probably won't go over well.
Youtube Strategy #4: Channel Customization
When you begin to use Youtube marketing tips, you may just be uploading individual videos. However, your Youtube strategy is likely to be significantly more effective if you also make sure that your channel is fully customized.
Channel customization appears in lists of Youtube marketing tips for several reasons. First, it's a great way to make sure that your Youtube strategy has a similar visual appeal to your homepage and other places where you have a web presence. Second, you'll do much better using Youtube marketing tips when visitors are becoming your followers, watching more than one of your videos at a time. Channel customization makes it easier to turn a one-time viewer into a follower.
Youtube Strategy #5: Start a Dialogue
Another great way to turn viewers to followers is to start really conversing with the people who comment on or ask questions about your videos. Having a video reply to a question is a great Youtube strategy, as is replying to a comment with a helpful comment of your own.
No matter what, you should keep your conversations with any visitors extremely polite and professional. Even if someone says something rude or incorrect, try to respond gently and with patience. You may be able to correct a common misconception while showing yourself to be a patient and understanding attorney.
It's sometimes easier to implement these Youtube marketing tips on your Facebook or LinkedIn page. These websites, because they include contact lists of people you already know, provide you with an audience of the people who are most likely to want to engage in a dialogue with you.
What if My Youtube Strategy Isn't Working?
While Youtube marketing tips can take you a long way on your video marketing journey, every business is different. Not every law firm will be successful with the same Youtube strategy. If your Youtube videos aren't attracting the kind of attention you want, there could be several causes.
If you are having a hard time even getting viewers to see your Youtube videos, this may be because the videos aren't about topics that people find interesting. It's also possible that they're not labeled or search engine optimized well enough for people to find them.
If you're drawing in plenty of viewers but can't drive conversions, perhaps you're putting your videos in front of the wrong viewers. Try making your keywords more based in your geographic location, so that you get more viewers who are local and could more easily use your firm's services. You can also work on putting direct ads for your Youtube channel on websites that are relevant to the topics you're covering.
Comments
comments