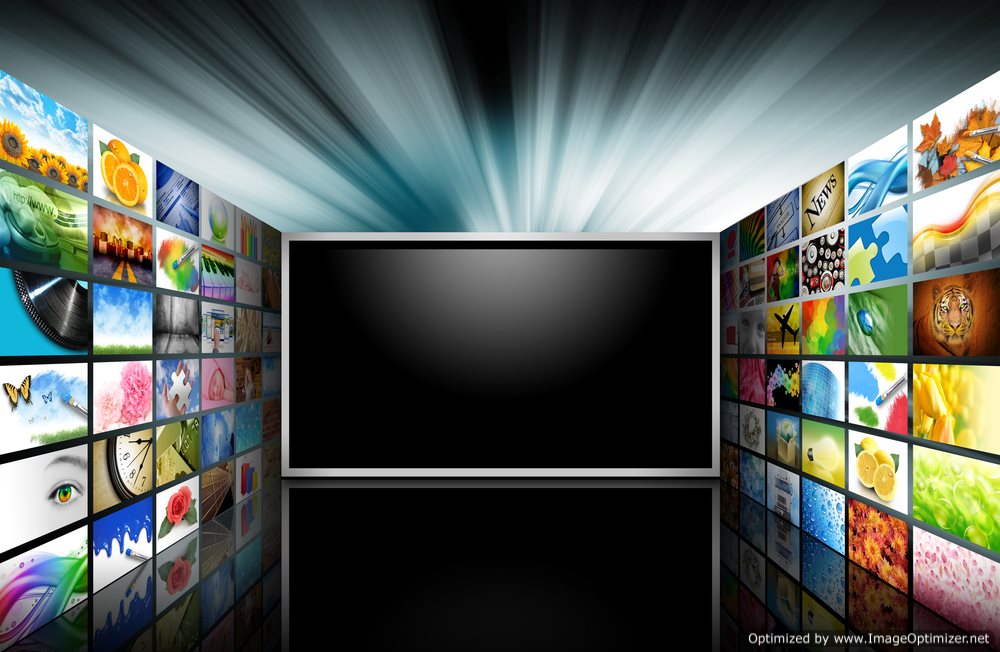 In the last six months of 2011, the hours of video being streamed online grew by 93 percent. Using Youtube for marketing your videos can help you save money and get seen by more viewers. If you're considering using Youtube video marketing, you need to read this guide. You'll get an overview of the basics of Youtube marketing, including what a "viral video" is and how to start using Youtube for marketing campaigns. At the end, you'll also find out how to share your Youtube video marketing with social media and social bookmarking sites.
How Youtube Video Marketing Works
While some attorneys buy direct video advertising on Youtube, many law firms prefer to have Youtube be a free marketing tool. Using Youtube for marketing doesn't have to cost very much, because you don't actually pay for the bandwidth that gets used when people play your video online. Instead, Youtube pays these costs.
How does Youtube make money? By selling ads all over the website, from the nearly half million dollar per day front page display ad to small text ads when you make searches. The ad supported nature of Youtube marketing does mean that ads are going to appear next to your videos, which you should keep in mind.
In addition to paying for the bandwidth, Youtube for marketing is great because it gives you a stable, easy to use interface for uploading new content. If you've ever had any difficulties with a web hosting provider, you know how frustrating it can be to wait for a system to come back online so you can do your uploading. Using Youtube for marketing takes these frustrations away, because Youtube video marketing takes only a few minutes to set up.
What's a Viral Video?
On the internet, you don't always have to be the person to tell other people about your Youtube video marketing. Your Youtube marketing can actually spread all on its own, through the power of viral video. When a video "goes viral," it's spread by hundreds or thousands or even millions of people to their friends and family.
Because Youtube offers such great ways to interface with other social media networks, you may want to use Youtube for marketing your first viral video. Keep in mind that it's fairly likely that your first attempts at Youtube video marketing will be watched by only a few people. By looking at other examples of Youtube marketing that have recently gone viral, you can get a good idea of what works and what doesn't.
Often, viral Youtube video marketing relies on humor or unexpected situations. While you can certainly use both of these when using Youtube for marketing, law firms should also be careful to protect their professional reputations and images. Clowning around is fine, but if it makes potential clients think that you don't take the law seriously, your Youtube marketing will have backfired.
Youtube Video Marketing Packages
Even though it's relatively easy to start using Youtube for marketing, doing it successfully often requires some experience and know-how. Because of this, you may want to ask a Youtube video marketing company to help you put together your first set of videos and search engine optimize your content.
Often, Youtube marketing packages will include a number of short 2 or 3 minute videos (sometimes as many as a hundred or more), all recorded in a relatively short amount of time. It's always a good idea to have a large number of Youtube video marketing campaigns made up in advance, so that you can steadily use Youtube for marketing without getting sidetracked by other firm business.
Rules For Great Youtube Video Marketing
The best Youtube marketing won't look like an advertisement for you or for your firm. Do you really want to watch video of someone bragging to you about their accomplishments or their job? Then why would your clients? Avoid Youtube video marketing that sounds like a rehash of your "About Us" page or your lawyer bios on the firm website.
Your Youtube marketing videos should all be relatively short. Don't make any of your Youtube video marketing longer than about three minutes, at least not when you've got a new Youtube channel. If you later want to have that amazing 20 minute question and answer session, you can do it after you have a huge following already.
Any time you get a great follow-up question as a comment to one of your Youtube marketing videos, you should record a video response. Keep your response concise, and don't give specific legal advice, but you can talk about what a person can do in typical situations.
Finding Your Youtube Video Marketing Niche
Odds are, you're not the first lawyer who works in your practice area to think of using Youtube. To stand out from that crowd, you'll need a niche or a gimmick. Since coming up with a gimmick can often feel unprofessional for attorneys, you can instead think of a very small niche area of the law where you can show off your expertise and draw in closely targeted clients.
Once you've decided on a targeted niche for your Youtube marketing, you can start developing topic ideas. Try using recent cases in the news, or common misconceptions that people have about the area of law you're specializing in.
Sharing Your Youtube Video Marketing
Using Youtube for marketing is even better when you use it to showcase videos on multiple social media platforms. Linking your Youtube videos to Facebook, LinkedIn, or Twitter couldn't be easier, and you'll be able to quickly see whether your existing social networking connections are sharing your posts. This is a great way to gauge the quality of your Youtube videos—you'll want to make more videos like the ones that get shared frequently.
Keep in mind that often, your best "marketing" personnel in today's social media world can be the people closest to you. If some of your friends or family members are very influential in social media circles, ask them to share some of your content!