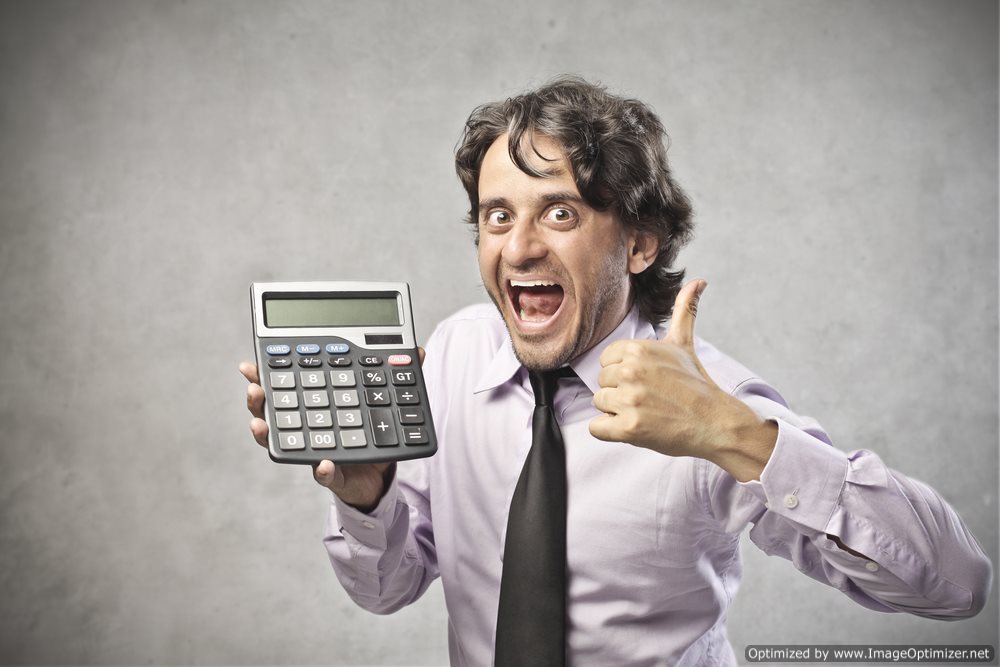 One of the most valuable tools your website can use when planning new advertising campaigns is the website traffic estimator. The traffic estimator, from Google AdWords, is one of the most innovative tools on the market today and can help you not only to plan what keywords will work best for your law firm but also to budget for the right number of clicks. This guide will help provide a basic overview of the website traffic estimator, including how to use the traffic estimator and problems that you may encounter while using it.
What is a Website Traffic Estimator?
Google already has a keyword tool that can help you to figure out which keywords are trending right now and what search trends for any particular keyword look like. However, this tool isn't really commercially based. Businesses using pay per click systems like Google AdWords wanted not only a keyword tool, but one that would be marketed toward people who are using keywords for pay per click.
The website traffic estimator can ensure that your advertising plans for your website are realistic. There's no reason for an attorney who is just starting out to run a pay per click campaign that would cost tens of thousands of dollars per month. Instead, you should focus on clicks that don't cost too much individually but that will bring in solid returns in the form of increased web traffic.
How Does the Google Traffic Estimator Work?
When you open up the website traffic estimator tool, you'll see some fields to fill out. You can fill in the word or phrase you're hoping to advertise with, the maximum you'd like to pay for each click on your ad, and the budget you're hoping that it can come in under. Google will then look at its historical data on these keywords, and the traffic estimator will use the data to estimate how many clicks you can expect to receive on your advertisement (assuming that your ad is about average in terms of drawing in clickers).
You can put a large number of keyword variants into the website traffic estimator. In some cases, you may want to compare a significant batch of keywords to another batch of keywords, to see which ones would be likely to cost less or yield a better return. The traffic estimator makes this kind of comparison particularly easy.
Finding the Best Performance Keywords for Your Budget
Keep in mind that the cost of your keywords should be proportional to the size of your firm and the amount of money that an individual client can make you. You may notice that words like "mesothelioma" give incredibly large-budget results when you use the website traffic estimator. That's because medothelioma cases tend to return large settlements and judgments, so it's well worth it for mesothelioma attorneys to pay as much as $50 a click for their potential clients to find them.
On the other hand, if you're working in a small office helping people get their traffic tickets thrown out of court, you may want to charge a great deal less per click or risk losing more money than you've gained with your web marketing
Organizing Keywords With Traffic Estimator
As you find batches of keyword variants that seem like they'd be good to add to your campaign, you can start compiling them all together, then looking at a total budget. You may have to cut some keywords in order to meet your budget. In some situations, if you think you may outperform the website traffic estimator due to the quality of your ad, it may be a good idea to run more ads at the beginning of the ad cycle, then reduce the number once you know which ones are working and which have proven to be duds on the market.
Make sure that you're including subtle variants of keywords when you pay per click and use the website traffic estimator. Sometimes these variants are much cheaper, and will cost you almost nothing compared to the more common versions. They can be among the most effective and cost efficient ways to bring in website traffic, and the website traffic estimator can help you to identify them.
From Traffic Estimator to Working Campaign
One of the best parts about the website traffic estimator is that it makes it very easy to take that batch of keywords and instantly turn it into a campaign. If you're already using Google AdWords, you'll be able to immediately use the traffic estimator to change your ad plan from a draft into actual advertising reaching actual customers. What's more, this takes less than two minutes if your account settings are already up to date at the time when you begin the process.
You should always make sure that you're monitoring your campaign while it is running. You should be changing advertising text on a routine basis, so that ad fatigue doesn't cripple the effectiveness of the advertisements you're running. You should also compare your actual results to what the traffic estimator anticipated.
When Traffic Estimator Fails: What Happened?
If the website traffic estimator didn't do a good job of predicting your traffic, you need to figure out why. This generally means that your advertisement underperformed due to not getting as many good clicks as it should have. You should search for a few things at this point. Try searching for the keywords you used in the ad. Are they being used for something other than their legal world use (for example, "briefs" is more likely to bring up underwear than legal writing).
You should also check the content of your ad itself. Ads with a high number of exclamation points or capital letters are often ignored, because these types of ads often indicate a less than reputable business is placing them. You should place a clear call to action in your ads so that people are more likely to click them.
Comments
comments