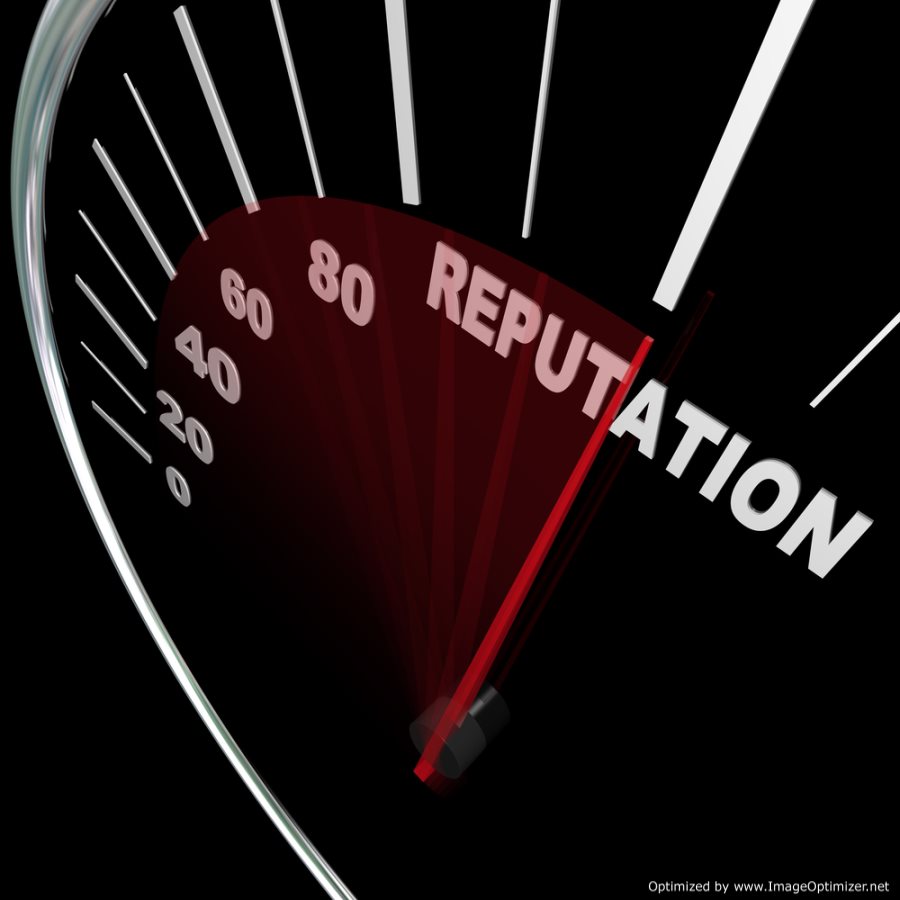 Referral marketing has always been big business for lawyers. In the 20th century, referral marketing almost always meant direct word of mouth recommendations from one friend or relative to another. Today, the whole idea of referrals has changed—online referrals are now an incredibly influential force for many law firms. If you want to get on the online referral bandwagon but don't quite know how, you need to read this guide. You'll learn how to start getting online referrals, and which online referral marketing techniques are worth your time and money.
Why Lawyers Are Uniquely Primed for Online Referral Marketing
"Going viral," which means getting word of mouth attention online, is one of the biggest things that most online companies hope for. Of course, attorneys have been profiting from referral based marketing and word of mouth advertising for a long time. Every case a lawyer wins is a chance for a happy client to tell several friends about their positive experience.
Online referrals are in many ways even better than an in person one. Let's say that someone decides to give you an online referral by telling their friends on Facebook: "My divorce is final—a special thank you to my lawyer, [your name], for helping me through a tough time and being so patient and understanding."
As soon as that status is posted to Facebook, hundreds or even thousands of people can see. These people are more likely to be geographically near to you than people who find you through random search keywords, and are also more likely to be demographically poised to use your services. Online referrals have a much bigger reach than someone talking to another person one-on-one about their legal services experience.
Before You Start Online Referral Marketing
Before you start working on getting online referrals from past clients and other attorneys you know, you should make sure that your website is ready. Have good, reliable hosting so that no one tries to visit a dead or overloaded website—odds are, if it's down the first time they check, they'll never be back to check a second time.
You should also make sure that your online referral marketing is directing to a website that looks clean and well organized. People tend to assume that a website reflects the company it's advertising for, and if your website appears outdated and uncared for, people may make negative assumptions about your ability to keep up to date with the latest legal information. Having a great website with no dead links is key to successful online referral marketing.
B2B Online Referral Marketing: The LinkedIn Advantage
If your practice consists largely of B2B work, you may have a single source for achieving phenomenal online referral marketing success: LinkedIn. This social networking site is the lawyer's favorite, with more than four in five attorneys in the United States reporting that they now have a profile there. If you're not on LinkedIn yet, you need to be.
LinkedIn can be a great source of online referral marketing, because it's a good way to make sure that other attorneys in your area know that you know your stuff. By connecting with attorneys in other specialty areas, you can start to refer clients to each other. Posting to LinkedIn, especially if you're posting links to original content like great blog articles, will make it much easier for other attorneys to send you online referral traffic even if they don't know you very well in person.
B2C Online Referral Marketing: Facebook and Twitter
For B2C oriented attorneys, online referral marketing looks a little bit different. Facebook and Twitter are the two most commonly used social networks among consumers, and you should probably have a profile on both if you want to get these online referrals.
While there are several ways to get all of your Facebook posts to appear on Twitter, or vice versa, this is a terrible technique. You should tailor your content for the user experience at each website. You should also avoid over-loading your feeds with advertising. This will make it much easier for people to give you online referral traffic.
To start online referral marketing using Facebook or Twitter, you can start by just asking your best and most loyal clients to mention you on these websites. Many of them will likely be willing, and any clicks that are generated by these referrals have a much better overall conversion rate than web searches.
Blogs and Online Referral Marketing
You can also use your blog to generate online referrals. How you should handle online referral marketing through blogs depends on who you are trying to talk to with your blog. In some cases, just blogging itself may be fantastic online marketing for you—if you're talking about topics primarily relevant to other lawyers, this extra visibility to colleagues will make sure that you have all of the referrals that you can handle.
If you're marketing to consumers, you may want to try to integrate some of your blog posts with the marketing efforts you're already making on Facebook and Twitter. This will make it so that your brand image is consistent across several different platforms.
Review Websites and Online Referral Marketing
When your clients want to give you a positive review, you might have tried putting the review on your website—and that's still a good idea. But what about giving those reviews more reach? Online review websites like avvo.com and yelp.com are one of the best ways to make sure that your reviews are seen by any prospective client who decides to research your practice.
You can ask past clients for reviews on these websites using your social media presence or even just talk to them over the phone or in person about it. Most of the time, satisfied customers are happy to leave a review for businesses they've had a good experience with. This allows your online referral marketing to reach not only the friends and connections of the people you're connected to on social networks, but also complete strangers who are trying to research a local law firm.
Comments
comments