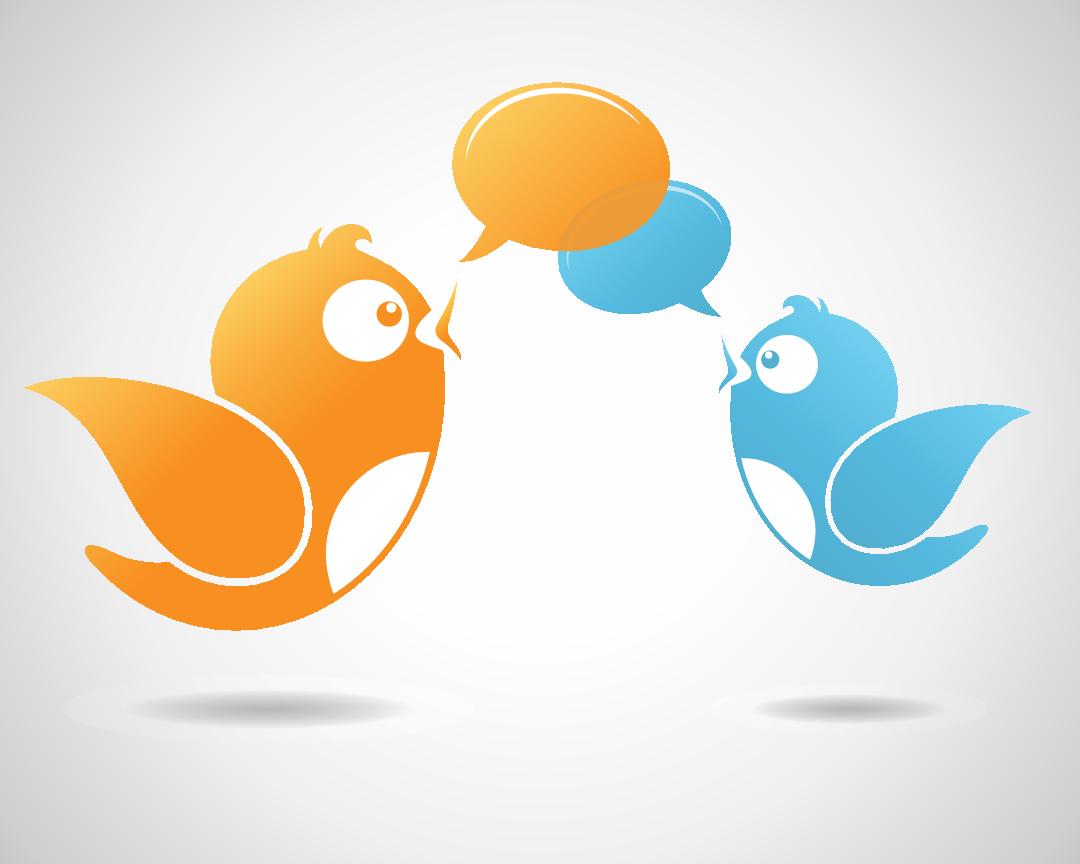 It used to be significantly harder to create your own Twitter hashtag. Just to make new Twitter hashtags, you'd have to follow @hashtags, and then start making your own. Now, all you have to do is use the pound symbol (#) before a phrase, and it becomes a searchable Twitter hashtag all on its own without any further intervention from you. Here are seven tips that can help you get the most out of Twitter hashtags when you're using them to market your law firm.
Tip #1: Use Twitter Hashtags Sparingly
Less can be more when you're making a new Twitter hashtag. Sometimes, when people start learning how to use Twitter, they try to fill every last character in their message with additional Twitter hashtags. However, this typically doesn't give the kind of results that you really want. Why? Because often, when people use several different hashtags in the exact same post, it seems more like spam than like a real message. It looks—to put it bluntly—desperate.
Instead, use just one (or, very rarely, two) Twitter hashtags on each tweet. If you want to use more than one Twitter hashtag, make a new tweet so that you can put one tag on one, and one on the other. This will be a much more effective way to create a new Twitter marketing campaign than being repetitive and oversaturating your hashtag market.
Tip #2: Draw People In Using Trending Twitter Hashtags
One of the things people use a Twitter hashtag for is to see who else is talking about the same topic, and find out what is being said. While you'll sometimes want to make Twitter hashtags that only you're using (more on that in just a minute), those unique hashtags won't usually attract new followers.
To get new followers, you'll want to find out what other people are talking about, and use the same Twitter hashtag they're using to tag your own content. When you do this, anyone that is searching for people using those Twitter hashtags will find your post and be able to follow you.
If you're going to use this technique, it's imperative that you only use a Twitter hashtag that actually has some bearing on your post. Using Twitter hashtags that aren't actually related to your post is a technique that is very unlikely to get you new followers—in fact, it's likely to make sure that people label you as spam, and stop listening very quickly.
Tip #3: Create Your Own Twitter Hashtags for Marketing Purposes
Having a unique Twitter hashtag when your law firm starts a new promotion can be a fantastic way to get the word out. Start by searching Twitter hashtags for a few terms that are related to your promotion. If you can find a combination of words relating to your promo that haven't yet been used as a Twitter hashtag by anyone else, you're in luck! Otherwise, being unique is going to take some creativity.
Consider using a name or abbreviation from your firm as part of your Twitter hashtag. That will usually make sure that there are no other Twitter hashtags that are identical to yours. You can also simply create a new word, or make an acronym—just make sure that they're memorable enough that people will remember to keep using your new Twitter hashtags.
Tip #4: Notice Twitter Hashtag Trends as They Happen
You should be keeping an eye on Twitter hashtags, especially the ones that are currently trending. If you aren't monitoring trending hashtags, it will be much harder to get the kind of new traffic that you're hoping to identify.
You should pay particularly close attention to any hashtags that have any connection locally. A local Twitter hashtag is more likely to help you get local attention, which in turn will lead to more clicks and more conversions on your website.
Tip #5: Contextualize Your Twitter Hashtag With Social Networks
One of the best ways to make sure that people can understand why your Twitter hashtags are what they are—and to help them remember them after they're posted—is to contextualize them. Write a short blog post or public Facebook timeline post about your Twitter hashtag and why you're starting to use it. For example, if you're using Twitter hashtags pertaining to a particular case that is now in court, you can talk about those hashtags and the case that made you use them.
By contextualizing each Twitter hashtag you create, it becomes much easier for people to know why you're using the tags you're using, and this in turn makes it easier for them to be fully informed participants in the discussion.
Tip #6: Keep Your Twitter Hashtags As Short As Possible
Twitter posts are limited to just 140 characters, so obviously, every character really does matter. What's more, studies show that people tend to prefer tweets that don't use up more than 100 characters out of that 140 character limit. Because of this, it's absolutely critical to make your Twitter hashtag as short as it can be while still being memorable.
This means you should never make strange or esoteric abbreviations to make your Twitter hashtags shorter—this would tend to make them harder to remember, defeating the purpose. What you can do instead is make each Twitter hashtag an easy to remember acronym, perhaps a "backronym" that uses an existing word in English to form the acronym.
Tip #7: Use Twitter Hashtags to Find New People to Follow
Just like other people can use a Twitter hashtag to find other posts related to yours, you can use hashtags to identify other Twitter users that could be valuable followers. By tracking other people who are using your hashtags or a hashtag you have an interest in, you'll find people with common interests who may be posting about many of the same topics you are. These people, in turn, can lead to new business leads in the future.
Comments
comments