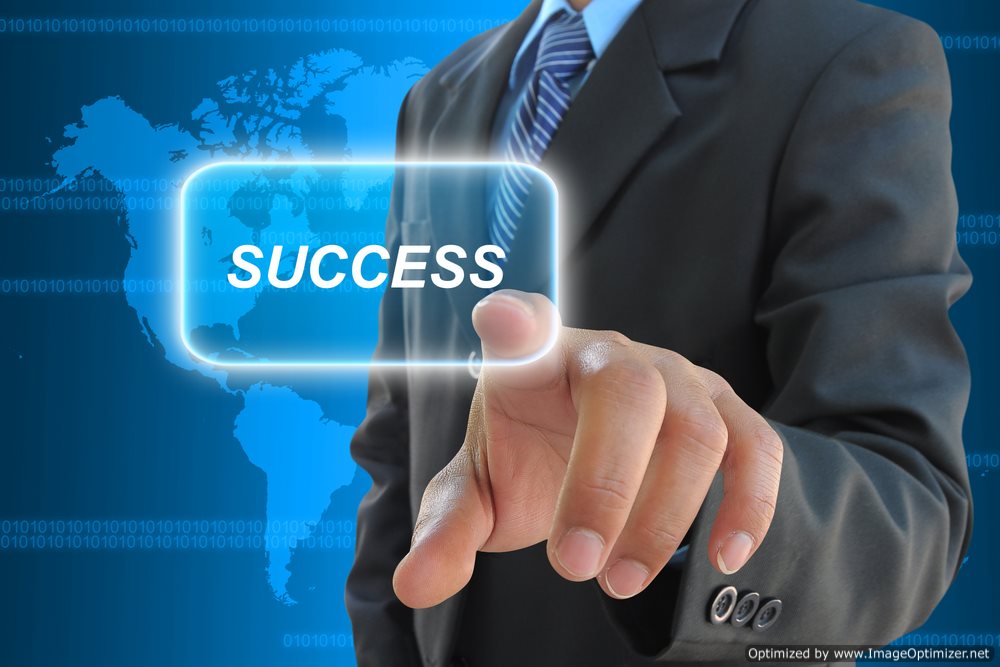 Attorneys don't just want random traffic coming to their website, most of the time. Instead of just getting higher traffic numbers, attorneys want targeted traffic. As few as 1 in 1000 general web users may have a legal issue at any particular time. This means that you want to get the eyes on your ads who are most likely to be in your target market and most likely to call your offices after reading your website. Targeted traffic is traffic that is designed to convert, and this guide will teach you everything you need to know to get a targeted traffic strategy started to help market your law firm website.
Targeted Website Traffic: What Is It?
Targeted traffic describes the kind of traffic that for some reason or another is coming from people you view as likely to use your law firm's services. For example, if you're a Social Security Disability attorney, you may want to get targeted traffic from people who are using websites that offer mobility assistance devices or prosthetics. If you're an attorney who specializes in tax law, you may want to get targeted website traffic from people who are searching for information on particular tax forms or documents.
Without targeting, legal advertising offers an incredibly low rate of return. With targeting, you can increase your conversion rate by up to 1000 percent. Because there are so many different services offering targeted traffic as a paid service, you should do your research before you decide on a specific service to provide you with targeted website traffic.
What Kind of Targeting Do We Need?
In order for you to figure out the best targeted traffic ideas for your firm, you need to think about what your client base is thinking right before they contact you. What are the kinds of websites that people who use your firm are using when they first have legal trouble? What kinds of research might they be doing in order to figure out where to find an attorney? What kinds of sites do people like your clients use for fun? What do they have in common that would help you reach them?
There's no one right answer that will get the right kind of targeted website traffic to your site. Often, there are dozens of potential answers that unite some or all of your clients. Figure out several of those answers, and you can start working on campaigns. Alternately, you can use a service to get targeted website traffic for your site started today.
Targeted Website Traffic Services
If you need targeted traffic in a hurry, and can't wait around for a long research process, you may want to contact a service that can provide you with targeted website traffic. These services will examine the types of keywords that your website is bringing in with searches, and will also attempt to find other keywords and keyword variants that can bring better targeted traffic to your site.
Not all targeted website traffic services work equally well. If you plan to get targeted traffic with this kind of service, you should make sure that you have gotten positive reviews on their service from other attorneys specifically. The legal market is different than other markets, and a targeted website traffic service that works well for other types of businesses may run into trouble when trying to build traffic for a specialty law firm.
Getting Ready For Targeted Website Traffic
Targeted website traffic can mean a lot of new traffic and a lot of conversions in a relatively short time, especially if you're putting a great deal of money into it all at once. Don't let that money go to waste—make sure that your website is ready to convert your targeted website traffic. If you're not giving potential clients your best possible, professional looking website, they have no reason to contact you. Keep in mind that there are a lot of attorneys, and that kind of competition means you should have a website that can already stand out from the crowd before you start working on targeted website traffic building campaigns.
You should also make sure that your web hosting package can handle the additional targeted traffic. Overages can cost a great deal of money, and in some cases if your hosting provider can't handle the new targeted website traffic you may experience downtime right when you're funneling the most money into marketing. This is obviously a mistake no law firm wants to make, so make sure that your host knows you're about to bring in more traffic and that your site won't suffer from it.
Monitoring Your Targeted Traffic Results
It's not enough just to buy targeted website traffic. The only way that you can really know whether your targeted traffic is bringing in money or not is to do an analysis. Google Analytics and other similar statistics trackers can help you see where your traffic is coming from and which of your advertisements has been most effective. You'll also see things like your bounce rate (the number of people who leave your website after just a few seconds, or just visiting a single page), which can tell you whether the content of your website needs improvement.
Modifying Your Targeted Website Traffic Plan
If you're not seeing the kind of results that you were promised by your traffic provider, you may want to look for a new advertising program or a new type of targeting. If a particular demographic target market didn't seem to work, try using a different demographic or doing keyword based advertising instead. The more creative your targeting is, and the more based in your actual client base, the more effective it will be.

Comments
comments