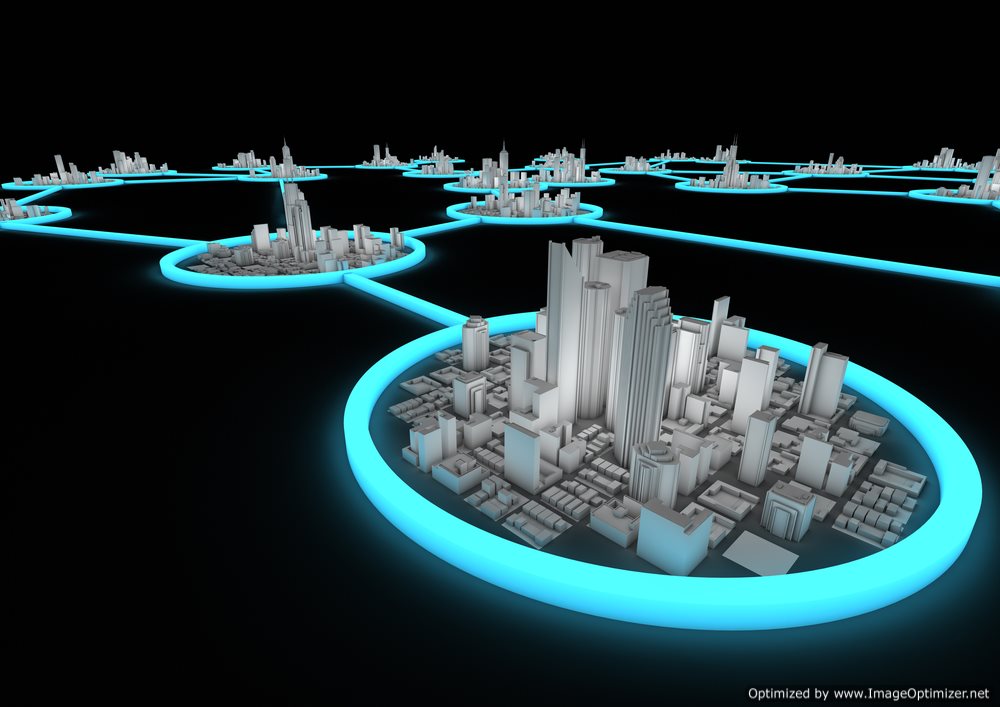 Search engine optimization today requires a lot more than just using good keywords. With Google Penguin affecting one in six websites, now is the time to learn about best practices for link building SEO today. Law firms face unique challenges when it comes to SEO link building, because of the nature of their business and because attorneys have historically been very competitive for search engine results pages. By the end of this guide, you'll have a better handle on how you can use link building SEO to cement your online reputation and leave your competition back in the 20th century.
How Is SEO Link Building Changing?
Today's link building SEO doesn't look like the strategies employed just a few years ago. The reason? Panda and Penguin. What may sound like two lovable zoo critters are actually changes to the way that Google ranks search engine results. Both of these updates were designed to stop types of SEO link building that Google felt was leading to some users receiving spammy or irrelevant search results.
Many of these irrelevant results were caused by link building SEO services that worked by spamming links and content over and over. This content decreased the overall quality of Google's search results, and made it tougher for search users to find the kinds of content that they wanted within the first few pages of results.
As a consequence of these new algorithms, SEO link building now works differently. Instead of just doing link building SEO by accumulating a very large quantity of links, the focus today is on building links that come from quality websites. These changes are likely not complete. Even today, some search results still appear that use article marketing spam services to repeat content. However, as the algorithms at Google keep improving, it's likely that this SEO link building strategy is on its way out.
What Still Matters in SEO Link Building?
Stop thinking about link building SEO as an attempt to maximize the number of locations where your website is linked. Instead, SEO link building today should be an attempt to maximize the number of quality links you're receiving from quality websites.
What makes a website high quality? Several things. First of all, high quality websites are linked to often, by a wide variety of other sources. Second, high quality sites tend to carry a great deal of original content written by professionals. The more you can get your links to appear on these types of sites, the more productive your link building SEO efforts will be.
Google bases some part of its link quality rankings on how many other links are on the website. If there are two links to your website on a high quality webpage that only has 400 other links on the whole website, this counts for more than if you had two links on a webpage with over a million links.
What SEO Link Building Techniques Don't Work Today?
While some link building SEO techniques are quite ethical and can make your reputation improve by leaps and bounds, other techniques will cause clients to go to other attorneys. For example, some attorneys have tried SEO link building by posting links to their blog on other law blogs which may or may not be related. While this kind of link building SEO may seem like a good idea initially, it's likely to be deleted by the blog's owner unless your response actually contains real quality content, not just a generic message and a link to your website.
You won't be able to do SEO link building by using article spinner services any more, either, or press release websites. These services have largely been disregarded by Google's new search algorithms, because too many people were abusing link building SEO by posting this kind of content.
SEO Link Building With Law Blogs
One way that you can do legitimate link building SEO is by building a blog. In addition to bringing you new clients directly (as over 50 percent of attorneys with blogs report that they do), blogs can help you get inbound links to your website.
Not only will other people repost entries from your blog on their blogs, or link them from their social media feeds, but they may also invite you to do a guest blogging stint. Guest blogging is a terrific way to get inbound links back to your firm's website, especially if you're guest blogging on a very popular blog.
SEO Link Building With Youtube
In addition to blogging, you can also create videos, upload them to Youtube, and make sure that their descriptions include a link back to your website. This form of link building SEO is totally ethical, as long as the content you're posting has something to do with your legal practice, and firms that are using video as part of their marketing strategy often see their conversion rates double or even triple.
What's more, Youtube videos are more likely to be viewed by mobile customers, who are more likely to convert than their desktop using counterparts. Youtube SEO link building is a strategy that should be in every law firm's arsenal for 2012 and 2013.
SEO Link Building With Social Bookmarking Sites
When people are looking for something new to read online, they often turn to social bookmarking websites, which crowdsource the newest content and allow users to decide which types of content should appear most prominently. Sites like reddit.com and digg.com are currently huge players in the social bookmarking world, and using these sites before other attorneys in your area do can help you stay relevant in a fast-changing online universe.
Whenever you post to a social bookmarking site, the quality of your content is absolutely critical. The users of these sites will almost always reject anything that looks like advertising (unless it's outrageously clever or very, very innovative—think the kind of advertising that wins national awards). You need to provide some good information to be able to compete with the other links that are already being posted to these websites.
Comments
comments