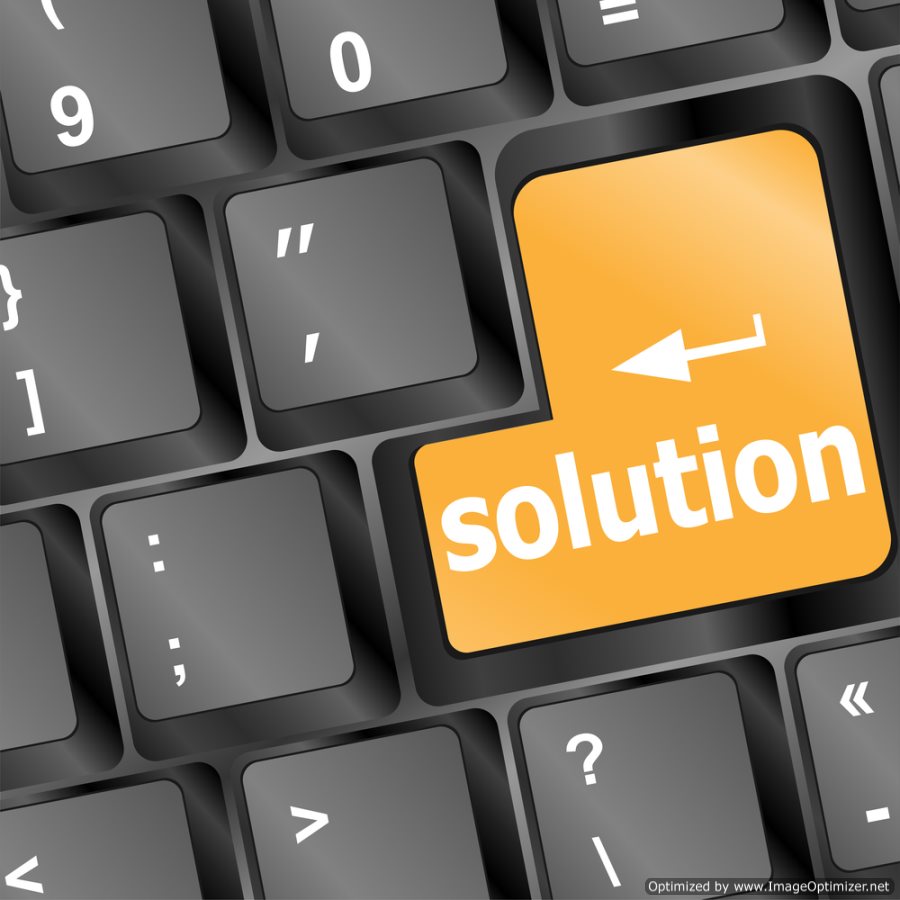 A single negative review online can cost 9% of your revenues if it's prominently placed, according to studies. The internet's memory is forever. If someone says something bad about your law firm even once and posts it online, it can appear in people's search results about your law firm for weeks, months, or even years. Managing your online reputation is the key to avoiding having any unwanted links on the first several pages of search results. In this guide, we'll discuss several online reputation management tools that are specifically designed to help you keep yourself looking great to the public. You'll learn several tips for managing your online reputation, and how to take down some of the worst links about your company.
Are the Best Online Reputation Management Tools Free?
While it's true that there are free online reputation management tools available from several different companies, managing your online reputation isn't always cheap. The price range is very wide: some of the best tools actually cost several hundred dollars for a year's license, while others have free trials or low basic rates.
When you use free online reputation management tools to manage your online reputation, you probably won't get much in the way of advanced features. You may be able to see what links are mentioning you, but not whether the links portray you in a positive, neutral, or negative light. Free online reputation management tools almost never offer you the option to repair your reputation through the creation of new content.
Keep in mind that managing your online reputation is extremely important. If a few clients see a bad review or libelous content about your law firm, you could lose their business before they ever make a call, costing you thousands of dollars. It can definitely be worth it for people in high-competition businesses, like law firms, to shell out money for great online reputation management tools.
Google: Making the Best Free Online Reputation Management Tools
Google is the undisputed king of giving away useful tools for webmasters and marketing professionals. There are several different ways that you can start managing your online reputation with Google. For example, you can set up Google Alerts that will notify you whenever your company is mentioned in a site that Google indexes.
Of course, in order to start managing your online reputation using Google Alerts, you'll need to know exactly what phrases and words you're looking for. It can be tedious to use the alert system, especially if the search strings you're using also bring up results about other law firms or other people.
Monitor What People Say About Your Site: Trackur
Claiming to be "social media monitoring tools made easy," Trackur offers a streamlined but still robust user interface while allowing you to monitor news mentions and even track the reputation of your competitors. Trackur says that it can give you results for new mentions of your website even when the mentions are less than half an hour old—perfect for handling public relations problems or touchy legal situations.
While Trackur may be among the most comprehensive online reputation management tools in the world, it doesn't come cheap. After a ten day free trial, the most basic package is $18 a month but doesn't let you use many of Trackur's advanced features. The best packages cost nearly $400 per month. Is it worth it? That depends on how badly you want to make sure your reputation stays good, and how serious you are about really managing your online reputation.
The Snapshot: Reputation.Com
Reputation.com is another of the online reputation management tools that gives you the most information. You can find out what new reviews about your firm say. Unlike Trackur, this service doesn't yet support social network alerts, although the company claims that this service will be coming soon for their clients.
Reputation.com also tells you right away, with a snapshot view, whether the reviews you're receiving are positive, neutral, or negative. Managing your online reputation is much easier when you can use this kind of birds'-eye view.
What's more, Reputation.com is one of the few online reputation management tools that will actually help you change the search rankings of negative reviews and bad publicity. It works by managing your online reputation with tiered, high quality links to the pages you want, which push the negative pages to the bottom of searches.
Monitor Phrases Being Said About You: BrandsEye
Brandseye distinguishes itself from other online reputation management tools by using crowdsourcing to change alerts into real insights about how your business is being perceived online. BrandsEye bases its pricing on how many distinct phrases you want to monitor. BrandsEye is known by search engine optimization marketing professionals as one of the better designed online reputation management tools. If you're looking for a tool that can automate a great deal of the day to day management of your online reputation, BrandsEye may be just the ticket.
The Twitter Specialist: TweetBeep
If you are only interested in managing your online reputation with a single social network, you might want to make it Twitter, which is very influential in search results. TweetBeep gives you very specific functionalities for managing your online reputation on Twitter, but keep in mind that if you want more social media monitoring, you'll need to use another tool. For most attorneys, TweetBeep won't be the best of these management tools, but a practice with a very popular Twitter feed might like the features.
Managing Your Online Reputation: Changing the Buzz Manually
Of course, you don't necessarily need to use any online reputation management tools to manage your online reputation. The best cure for bad publicity is good publicity, and one of the best ways to manage your online reputation is to create positive buzz about your company. Whether it's by asking your loyal clients for positive reviews or creating new press releases, you can often turn around the effects of negative reviews by simply posting more content of your own.
Comments
comments