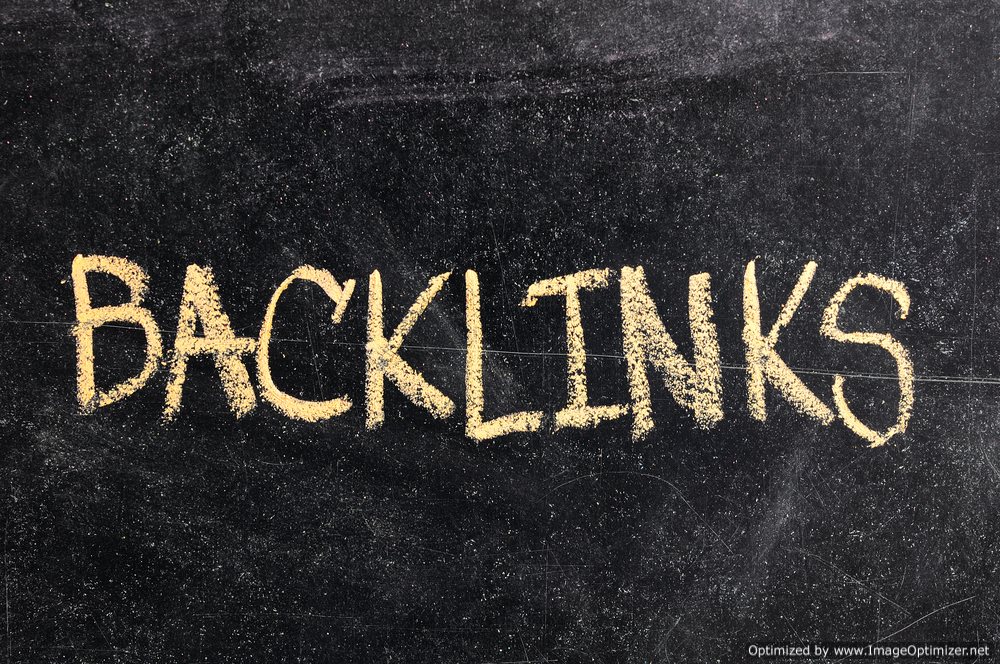 Backlinking strategy wasn't always part of the web. When Venable created the first law firm website in 1994, there was no way that they could have known the worldwide web would become so vital to lawyers. What was a curiosity in 1994 and an example of real progressive thinking in 1998 has become absolutely vital, and now lawyers have to think not only of how to design their websites, but also how to get traffic. With so many more lawyers online, you need a backlinking strategy to get to the top of search results. In this guide, you'll find out the best backlinking strategy basics, and can use these as the foundation of your 2013 backlink building campaigns.
Old Backlinking Strategy—And Why it Stopped Working
Building backlinks became important when search engines started taking these statistics into account for ranking purposes. When backlink building was considered a relatively new strategy, some search engine marketers started developing the best backlinking strategy of that time. The problem was, many of the backlinking strategy ideas they developed made the internet worse even as they made their own marketing performance better.
Back then, it was fine to use tricks to bring up the number of backlinks you had. The best backlinking strategy guides of even a few years ago would recommend strategies like using article marketing websites to copy the same article onto hundreds or even thousands of different websites, each giving a link back to your law firm. After people figured out backlinking strategy techniques that worked, they could automate the entire process and just generate large-scale backlinking for any website about any topic at all.
The problem was, this made countless "zombie" websites that just reposted other content as a backlinking strategy. These junk websites began to fill up people's search results, and Google and other search engines started making changes so that the best backlinking strategy would be one that emphasized quality instead.
How Backlinking Strategy Has Changed
As of 2012, you won't get very far using a lot of links on press release websites or article marketing sites. That's because Google today wants you to use the best backlinking strategy for quality, rather than for the quantity of backlinks.
The way that Google has made it optimal to use quality link building strategies is by penalizing websites that are clearly using so-called "black hat" techniques involving purchasing large quantities of non-contextual links. If you used strategies to artificially inflate your number of backlinks, you may find that they're now backfiring on you. About 15 percent of websites have been affected by these changes.
Backlinking Strategy 2013 Basics: High Quality Links
Obviously, quality is a key aspect to the best backlinking strategy today. If you don't have a backlinking strategy that emphasizes quality first, you're going to be caught by Google's over optimization detection algorithms. Even if you think you've found a loophole, remember that searches don't stay the same forever. If your loophole is exploited by other people (or even if it's not), Google can find it and close it so that your backlinking strategy no longer works.
High quality links are typically those that come from a prestigious (.edu, .gov) top-level domain or that are from websites with a high Google PageRank. The best backlinking strategy will have a comprehensive plan for getting these high quality links whenever possible. If your backlinking strategy involves using primarily or exclusively low PageRank links, it's time to reconsider: this strategy is likely to backfire in the form of big rankings penalties.
Backlinking Strategy 2013 Basics: Social Media Fluency
Today, getting the best quality links means that you'll need to talk social. If you're not already familiar with social networks, you need to get there quickly. The best backlinking strategy today incorporates social network websites and social bookmarking sites, and requires you to have a broad and deep knowledge of how to use these websites.
Get started by reading up on Facebook, LinkedIn, and Twitter, and starting your profiles there. Once you're using social media on a daily basis, you'll be well on your way to using the best backlinking strategy. These websites tend to give you high PageRank backlinks that will make your search rankings soar more quickly than they would by using almost any other technique.
Backlinking Strategy 2013 Basics: Avoid Purchased Backlinks
If you want to take risks with your website, try making an app or doing something flashy—don't take risks by buying backlinks in direct violation of Google's Webmaster Guidelines. If you do, Google will feel free to de-list your website or punish it in search rankings. Because over 80 percent of legal clients use web searches to find their next lawyer, this will destroy your competitiveness in today's legal world.
The best backlinking strategy tips for 2012 and 2013 should not include anything about buying backlinks or automating spam backlinks. If they do, you can safely disregard anything else they say about backlinking strategy.
Backlinking Strategy 2013 Basics: Do Something Different
If you really want to have the best backlinking strategy today, you need to do something that is completely unique for your firm. Going viral, by creating a video or app or other content that people re-post again and again, is the best way to get the largest number of backlinks quickly in 2012 and 2013.
You may want to hire a marketing agency with a track record of getting viral traffic if you're not sure about a concept that could go viral. Agencies can help you decide what you want people to see and what messages your viral promotion should project, and then can help you get the link started. With good quality viral content and a little bit of luck, you could build hundreds of backlinks the most old-fashioned way of all: by getting them organically from people who love your content.
Comments
comments