The Do's and Don'ts of Yelp for Lawyers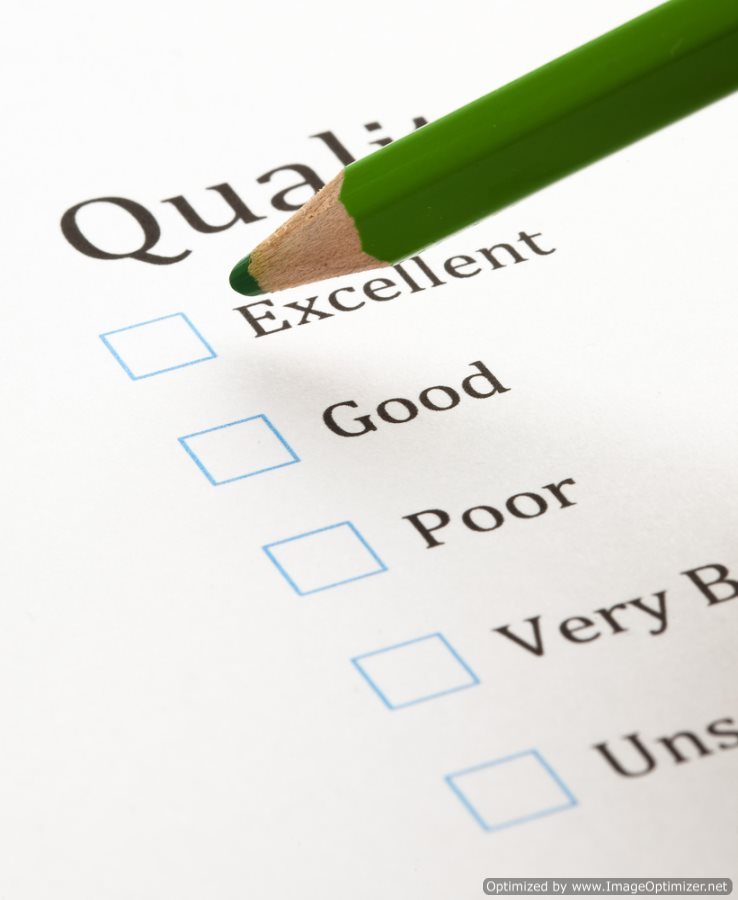 Yelp is one of the biggest websites for posting reviews of services all over the world, with over 50 million visitors a month visiting the site to check reviews while researching their purchases. Yelp for lawyers can help with your law firm marketing and make it much easier to get new clients converting just based on your web presence. This simple guide will help you understand some basic things to do and things to avoid when you're becoming part of the Yelp lawyer listings for the first time.

DO Take Charge of Your Own Yelp Destiny

Keep in mind that even if you're not among the legions of attorneys who have already become Yelp lawyers, clients can still post reviews of your firm on Yelp. If you are a Yelp lawyer, on the other hand, with a full profile, you'll be able to check your reviews more easily and make sure that any reviews you get are the genuine article.

Don't let other people get to your profile before you do. Yelp for lawyers works best when attorneys are taking charge of their pages and making sure that they contain correct information. Yelp lawyer listings should be updated on a regular basis if your firm has any changes that could affect the accuracy of the information already contained in your profile.

DON'T Ever Post False Reviews on Other Profiles

When first using Yelp, lawyers often notice that some reviews are posted that don't appear to actually be from real clients. This is one of the most deleterious parts of Yelp lawyer listings for attorney marketing, and you may think that posting reviews like that for your competitors would help you get ahead.

However, if you're found to be posting fake Yelp lawyer reviews, you could face severe disciplinary action from your state bar association. This kind of conduct is considered extremely unethical, and on Yelp lawyers are expected to work only on their own profile rather than on profiles belonging to other firms or attorneys.

DO Solicit Reviews for Your Services on Social Networks

If you're already using LinkedIn, Facebook, and Twitter, you probably have some friends and followers who will click on just about any link you post. If this is the case, try asking your social networking friends whether they'd be willing to contribute a Yelp lawyer review for you.

Often, the people you're connected with on a social network will be more willing than other clients to help you by giving positive reviews to help you better compete with other Yelp lawyers.

DON'T Solicit Reviews from Non-Clients

Even though your great aunt Sally and your roommate from college want very much to see your legal career succeed, it's never a good idea to solicit reviews for your Yelp lawyer profile from people who've never actually been on your client list. Make sure that it's clear when you make your social network call for reviews that you're only looking for reviews from real clients who can speak to your legal decisionmaking abilities. Yelp lawyers who knowingly allow positive reviews from non-clients to continue being posted on the website may face disciplinary action, the same as if they had created the reviews themselves.

DO Ask for Misleading Reviews to Be Deleted

If you have received a negative review that sounds like it's not from any client you've ever had, you can immediately notify Yelp to let them know that someone has posted a false review. Yelp lawyers find that this happens relatively frequently, and it's often difficult to track down which Yelp lawyer posted the negative review to defame you.

Generally speaking, the best way for Yelp lawyers to deal with receiving a false negative review is to report it, have it removed, and move on. Trying to get a competitor disciplined is a waste of time unless you have very good proof of who created the false Yelp lawyer reviews for your firm.

DON'T Respond Unfairly to Real Criticism

When you see something negative said in your Yelp lawyer reviews, some attorneys have a tendency to get defensive. But when reading reviews on Yelp, lawyers should look at negativity as giving an opportunity for improvement. If you comment on a negative Yelp lawyer review, your comment should be constructive and contrite, rather than defensive or aggressive toward the reviewer.

If potential clients see that someone is giving extremely vitriolic feedback to negative reviewers, they won't be very likely to contact your firm. The best web presence for Yelp lawyers is to look collected and professional, even if someone's saying things about your law firm that are deeply negative and hurtful.

DO Monitor Your Reviews Frequently

By finding that your Yelp lawyer profile has received a negative review early, you can do a lot to mitigate the damage. You can, as many of the best Yelp lawyers do, respond in a thoughtful and kind way to the negative review, which will improve audience perception of your practice. You could also make sure that you now solicit positive reviews from some of your best clients, in order to drown out the voices of the disgruntled clients who had posted a review.

DON'T Panic Over One Negative Review

It's easy for Yelp lawyers to become panicked at the idea of a negative review if they've never received one before. Some attorneys with Yelp lawyer profiles have even gone so far as to sue for defamation. However, as long as the reviews were posted by actual clients, it's very hard to collect on this type of suit. Most businesses, including law firms, that have tried to sue due to Yelp reviews have had the case thrown out and been forced to pay the attorney fees for the defendant.

Use positive techniques to regain trust from your internet audience if you've lost some of it due to a negative review. Suing typically just makes it so that the lawsuit is forever a part of the Google results when someone searches for your law firm. That's not what any firm wants on the front page.
Comments
comments