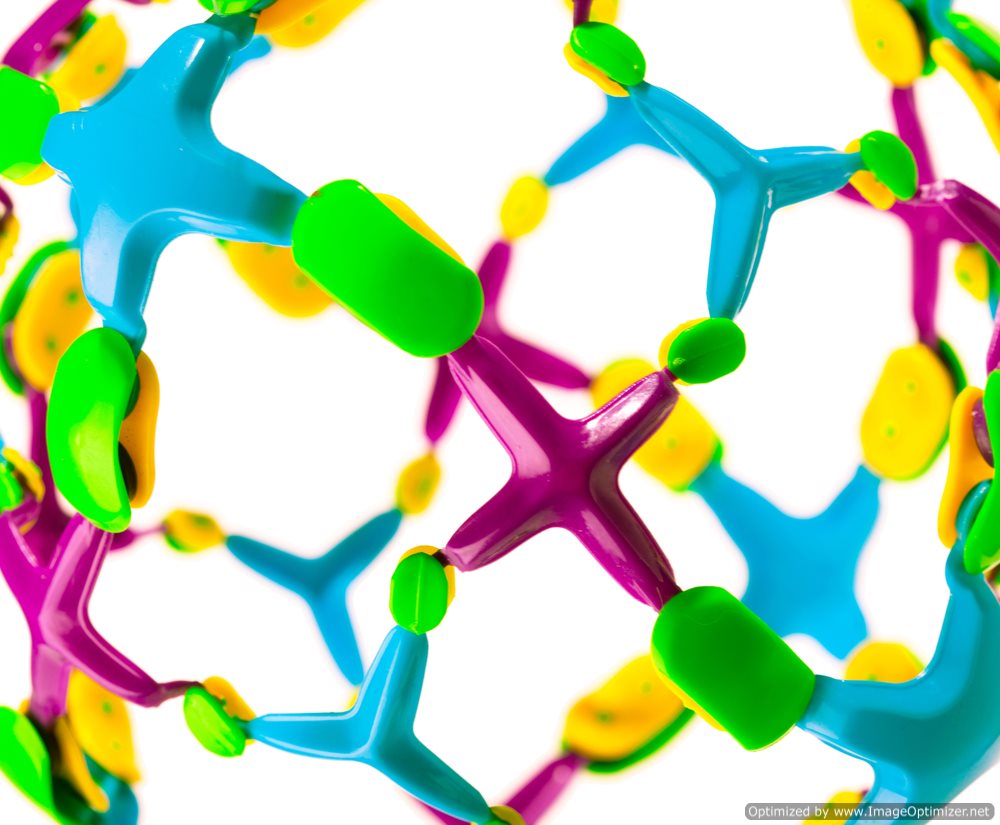 282 million Americans—nearly the entire population of the country—will be using the internet at some point this year. Today, more than eighty percent of consumers report doing research on products and services online before deciding on one. Finding the best link building service for your needs can make the difference between mediocre search results and top results. Keep reading this guide for six easy to use tips that can help you compare link building services and pick a good link building service for your law firm.
Tip 1: Not All Links Are the Same
When you're starting to use a link building service, you need to keep in mind that search engines don't rank all links in the same way. Building inbound links is part of the puzzle that link building services can help you solve, but the best link building service will help you to create quality links, not just any links at all.
What does a quality link look like? A quality link is from a website that generally is considered to have a great reputation—people tend to post links from that website and it is generally popular. However, the more outbound links that a website has, the less weighting any individual link will give you.
For example, a website like Youtube has a good reputation online and used by many people. However, with so many links on Youtube, each new link to your website only helps your search engine results pages a little bit. On the other hand, if your law firm's website was linked by a major online magazine that only has a few links every day, you might see a significant jump in SERPs.
Tip 2: Not All Link Building Services Are The Same
Because links are weighted differently by quality, the best link building service will always emphasize quality over quantity. You should be wary of any link building service in today's internet world that tries to tell you about the sheer number of links that will be generated for you. Many of these link building services fall under the old "article marketing" category, which reposted articles on many websites.
A link building service that wants to just copy your articles and put them all over the web isn't the best link building service you can use. You should be on the lookout for link building services that offer innovative ways to build your web presence, like setting up guest blogging opportunities or other ways to trade links with other real attorneys.
Tip 3: Know How Link Building Services Can Hurt You
While the best link building service you can hire will certainly help you to improve your SERPs, using a bargain basement link building service can actually harm your website's rankings. Why? Because many of these link building services are actually using seriously unethical ways of posting your links. Some of them will post links as comments to completely unrelated articles on completely unrelated blogs—a terrible way to bring in new web traffic, and a tactic likely to get your website labeled as spam.
In some cases, if your link building service is trying to include terms about other attorneys in your website or links, you could even be subject to disciplinary action. State bar associations are still working out their rules for advertising online, and link building services have periodically come under fire as unethical. You should consult with your state bar association if you have any questions about best link building service practices or any practices that may be prohibited.
Tip 4: There's No One Best Link Building Service
While of course there are higher and lower quality link building services, the only best link building service is the one that is best for your law firm. For example, the first link building service you contact may be able to show you great case studies that make you feel confident that you'll improve your SEO results. However, if they've never done link building for lawyers before, they may not know how to make link building work in a legal services context.
The best link building service for you will usually be one that can show you some real results from other law firms or similar service-oriented industries (for instance, a link building service that has worked extensively with CPAs or medical professionals). Link building services without this kind of experience may be more focused on selling products, not services, and are unlikely to give you good results.
Tip 5: Track the Progress of Your Link Building Service
Don't just take the word of your link building services that their package is working. If you've gotten the best link building service available, the people working for the service will usually show you an analysis of your web traffic, as well as the search engine results pages your website now displays on, and how those two things have been influenced by the link building efforts they've handled.
While link building services can't give you overnight results, you can expect to start seeing changes within a few weeks or months. Keep in mind that even the best link building service won't be able to increase your conversion rate—keep your website content high-quality so that the people driven to your website by your new link building efforts are impressed. If your link building service hasn't delivered within six months, it's time to try a new strategy or a new service.
Tip 6: Find Link Building Services That Use Best Practices
One way to find the best link building service, whether it's 2012, 2013, or beyond, is to investigate the current state of best practices for link building. Because these best practices are constantly changing, understanding the latest state of the art link building techniques can help you decide which link building service is best for you. Keep in mind that any link building service using techniques that are even a few years out of date is sacrificing your web traffic.
Comments
comments