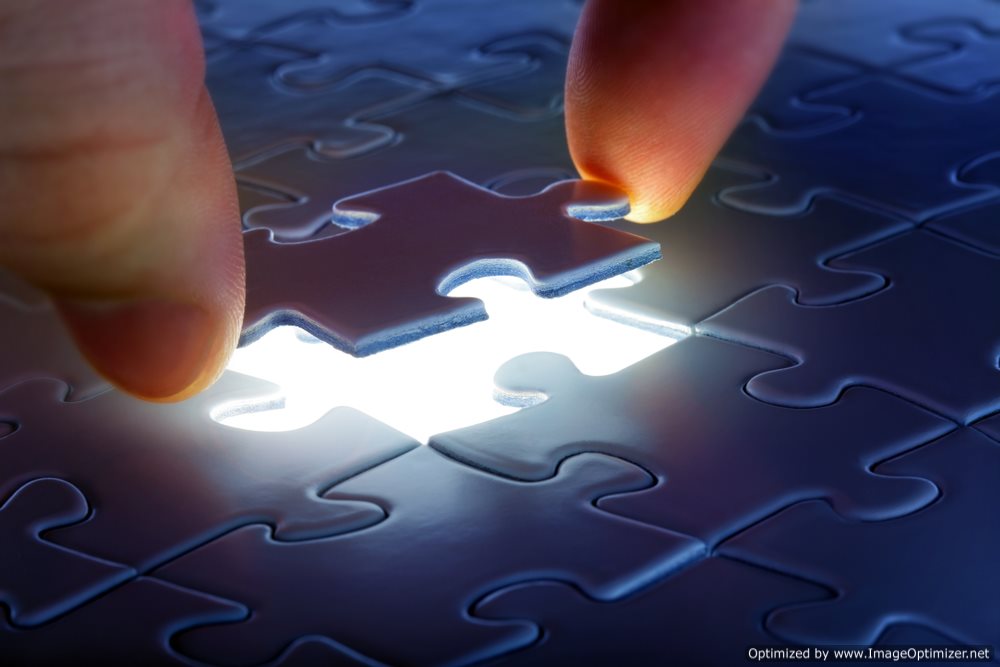 Link building isn't easy to learn—which probably explains why only about 60 percent of American companies are currently making any specific link building efforts. When you're working a law firm, developing a link building campaign can seem stressful, but in reality there's much less to it than you'd think. Keep reading this article, and other link building articles on lawfirms.laws.com, to find out how to establish link building campaigns that really work without sacrificing your reputation.
Creating a Link Building Tool Kit
Many of the tools you already use on the internet can be considered allies in your link building campaign. For instance, let's say that you already have a significant presence in the blog world. That's great—we'll consider that blog a link building tool that you can come back to and use at any time.
Your contact list is also a link building tool. Building your contact list and making sure that many people on it are well-connected online can make your link building campaign far more successful.
In addition to these kinds of tools, you'll need some software. Use caution before purchasing any kind of link building tool online—make sure that you're getting the best deal for the functionality offered. Some link building tools simply aren't worth it. In some cases, there may be a way to obtain a free version of the same link building tool that you just paid for it, without sacrificing quality. Try using search terms relating to the aspect of your link building campaign that you're working on, then find a tool that works for your purposes.
What to Avoid in Your Link Building Campaign
Not every link building tool works in a way that will actually lead to improved search engine performance. In fact, if you mismanage your link building campaign by using unethical techniques or having your links show up on thousands of unrelated websites, you could actually see your search rank decrease.
Why? Because when a link building tool works by putting your link on so many unrelated websites, Google takes notice. Because of some recent algorithm updates, called Penguin and Panda, if your links appear to be the result of paid linking or article marketing programs, you may find these inbound links now impact your quality score negatively. Because of this change, Google has seen requests for removal of over ten million links that were now hurting SERPs.
Now, some companies that want to sell a link building tool that uses these methods may claim that Panda and Penguin aren't completely effective. This is true—websites that use bad linking methods do still appear in some searches. But what will you do when the Google engineers get better? Undoubtedly, Panda and Penguin aren't the only updates we'll see to change these types of results. It's very likely that if Google engineers don't want people using those services, they'll rapidly move to make it harder and harder to use them effectively.
The truth is, paid linking and article spinning were always cheating—and everyone who did it knew. As a legal professional, you don't want to look like a cheater, so avoiding any link building tool that works in these ways is a good idea. Do you really want to risk your existing SERPs for the sake of a potentially unethical link building campaign?
What Does a Great Link Building Campaign Look Like?
If bad link building usually involves irrelevant and low-quality websites, you might guess that excellent link building relies on high-quality websites and highly relevant content. You'd be right. Instead of using a link building tool that promises instant results, you can use reliable methods to create a great (and more time-consuming) link building campaign.
For small law firms, some of the best ways to kickstart your campaign is to talk to people you know who already run websites. If you can pitch a guest story for a blog, or an interview for a podcast or blog, you'll grab new inbound links. Typically, these kinds of guest stories and interviews involve at least one mention of your website, and they can prove very productive for attorneys who know how to use them.
Using LinkedIn, Facebook, and Twitter
If you're looking for a resource beyond your Rolodex to help you build your link building campaign, try the folks you're connected to on social media. Your social media contact list can be the most important link building tool in your entire arsenal. You can make yourself clearly available and highly visible as someone to interview or to invite as a guest blogger, and you can promote your own blog entries in this way as well.
What makes these strategies work even better is the ease with which people can share a link they found originally on Facebook, Twitter, or LinkedIn. This part of your link building campaign is actually killing several birds with one stone—in addition to making yourself more visible on social media and building link presence, the shares can expand your reach. This means that on an hour for hour basis, spending time on your social media presence is probably one of the single best SEO strategies you can enact.
Long Term Link Building Campaign Strategies
To find out what the next big link building tool will be, you'll want to stay aware of blogs that are relevant to legal marketers and search engine optimization specialists. Many blogs will actually discuss the results of a link building campaign, including what went wrong, so that you can learn from professionals.
You'll also want to look at optimizing your site for mobile viewers. As more traffic goes mobile (it's already a quarter of web traffic today) you'll increase your conversion rate by making sure your website looks great to people accessing it from smartphones and tablet PCs. These surfers are more likely than anyone else on the web to convert right away, as long as you're optimizing their viewing experience.

Comments
comments