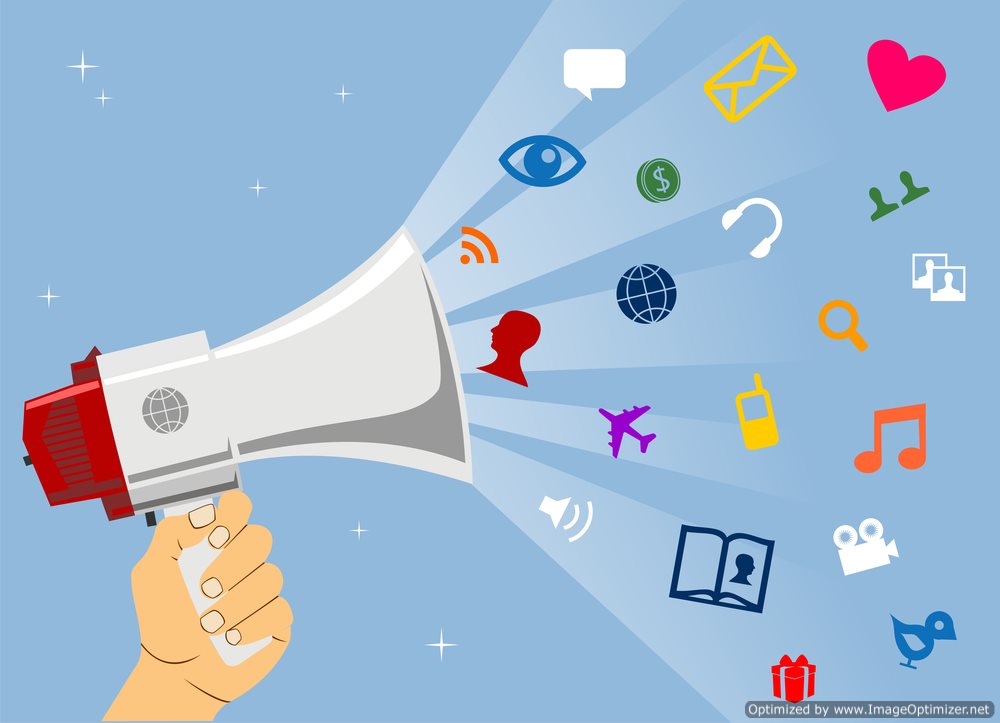 Learning how to create backlinks is a must do for anyone who wants to bring their website up in Google and other search engine rankings. If you're ready to start creating backlinks today, you probably want to know some places to start and some principles to keep in mind. When you create backlinks on today's world wide web, you'll need to make quality a priority. Keep reading this guide to find ideas on how to create backlinks that are high in quality and that will keep viewers coming to your site.
Tip #1: Create Backlinks on Local Websites
Sure, the internet is global—but it's also very, very local and getting more so every day. With so many locally based websites, odds are that you can find a few local sites that allow people to create backlinks after creating an account. For example, many local news websites have comment sections—perfect for creating backlinks with relevant content.
You may also want to look for local and state level attorney directories when learning how to create backlinks. Many of these directories make creating backlinks easy by allowing you to make a profile for your law firm or for each of the attorneys at your firm. These directory listings help you in several ways—you can not only create backlinks to make your Google search rankings better, you'll also have a place for people to find your website when they're searching for a lawyer in the directories.
Tip #2: Create Backlinks on High PR Sites
It's not enough to know how to create backlinks. Because of the way that Google ranks websites, you also have to be able to create backlinks that are on high PageRank websites. These are the web's most high traffic centers, and they're usually (but not always) tough to get links on.
The easiest way to start creating backlinks on high PR sites is to find a list of websites that are accepting links and posts from anyone with an account. These websites can vary from month to month, especially because PageRanks can change somewhat quickly. Make sure that any list of high PageRank websites you're using to create backlinks is from May of 2012 or later, because changes to the way Google searches work changed many websites' PageRank number at that time.
Tip #3: Creating Backlinks on .Edu Websites
When you create backlinks from either of two websites with the same PageRank, they'll have the same effect on your search rankings. However, there is a place where this is not true, and where creating backlinks can have an effect that's substantially better than it would normally be. Any time you create backlinks on .edu websites, they count for more than a similar backlink on a different domain.
Because there are only about 7000 total .edu websites, it can be tough to learn how to create backlinks on them. Lawyers can get creative by creating backlinks through law school websites. As an attorney, you can give talks at law schools or talk to students on school forums. These give you great opportunities to create backlinks. Remember—part of how to create backlinks is always making sure you're providing quality content. Don't spam, or your posts will be deleted, your account will be banned, and you'll lose a great resource for creating backlinks with a very high value.
Tip #4: Create Backlinks that Get Noticed
It's all well and good to try to optimize your website by creating backlinks with exact keyword anchor text. However, this kind of anchor text often appears when people create backlinks that have been mass produced.
Instead, learn how to create backlinks with "link bait" text—text that makes people want to click. This could be text that involves a question being asked of your readers, or some interesting aspect of a blog post you're linking to. This is a much better formula for creating engaging, noticeable backlinks—and those are the links that will get your website the most overall traffic and conversions.
Tip #5: Shake It Up When Creating Backlinks
Don't use the same anchor text over and over again when you're learning how to create backlinks. Google often sees this as a sign of artificial link building, and could give your website a rankings penalty. Even if your link text pertains to your firm brand rather than an exact keyword to be searched, Google might penalize the site.
This means that you should think of how to create backlinks with variations in anchor text, even if those variations are subtle. You should also make sure that at least some of your backlinks have anchor text that is not an exact keyword match with anything in the page linked to—after all, this is often how naturally created backlinks look online.
Tip #6: Create Backlinks to Interesting Content
Even if you know how to create backlinks that get clicks, remember that the point of a backlink shouldn't just be to game the rankings. It should also be to bring people in to your website from other places online. Make sure that any time you're creating backlinks, they are going to content that is original and engaging. Learning how to create backlinks won't help if your website can't convert any actual new clients.
Tip #7: Check Your Competition's Backlinking Strategy
If you have a competitor who clearly knows how to create backlinks that get their website noticed, remember that imitation is the sincerest form of flattery. By running a backlink checker program on their URL, you can find out where they are creating backlinks online.
Once you've seen where your competition's backlinks are hosted, you can start to learn how to create backlinks on those websites. Odds are that you won't be able to duplicate all of them—after all, they may have built some by using personal connections or social networking—but you can make big inroads on making your backlink profile look similar. Learning from people who already know what works is a big part of backlinking strategy for the smart and efficient law firm marketing professional.
Comments
comments