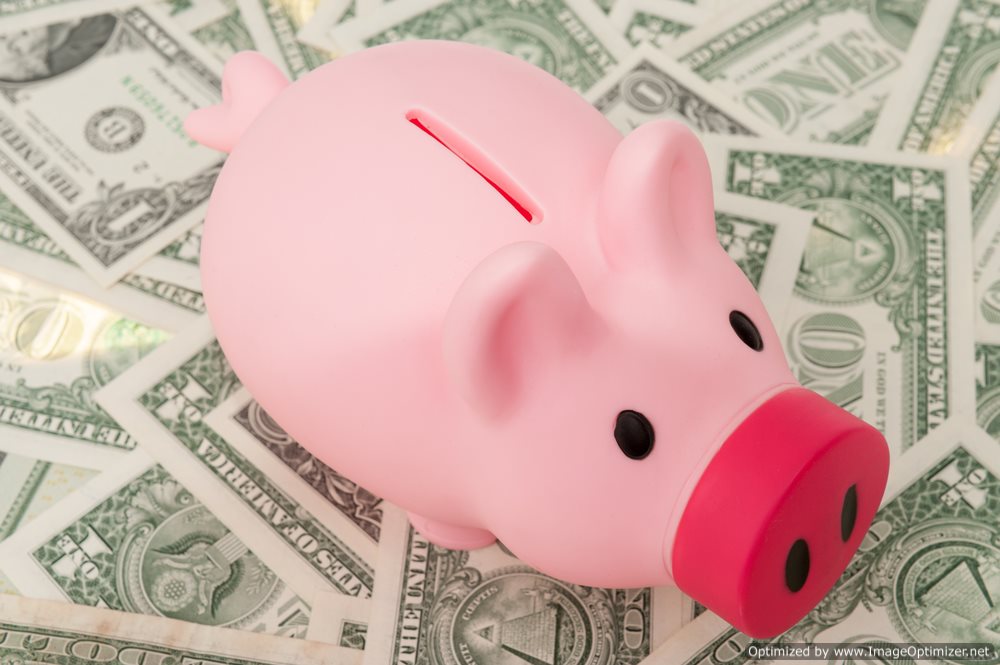 Over 90 percent of internet users use search, including over 85 percent of prospective legal clients. When you try to find out how to improve your search rankings, though, you can find a lot of contradictory information. Sorting out the myths (which are usually perpetuated by services that have something to sell your law firm) from the facts can be tough, especially when it comes to building cheap backlinks. Before you buy cheap backlinks, read this guide. It could help you to avoid a costly mistake.
Myth: All Cheap Backlinks Help—At Least a Little
Because the quantity of backlinks matters, some people think that if they buy cheap backlinks, they'll see their search rankings increase. You'll see some search engine marketing companies saying essentially this—that in spite of recent changes to the way Google and other search engines work, you still need big numbers of cheap backlinks. Usually, these companies will acknowledge that not all backlinks are worth the same amount, but they still operate on the assumption that when you buy cheap backlinks, you'll increase your amount of "link juice," or authority from backlinks.
Fact: Some Cheap Backlinks Can Hurt Your Website
Obviously, the companies you would buy cheap backlinks from have an interest in getting you to buy them. Because of this, they may not tell you that some cheap backlinks will actually make your search rankings decline.
What kinds of links should you avoid purchasing when you buy cheap backlinks? Don't buy any backlinks that aren't contextually relevant to your website. If the context of the website they're on is completely different from yours, Google is likely to notice and suspect that you buy cheap backlinks instead of building them organically.
If you get cheap backlinks on a number of websites which are all owned by the same person and hosted at the same IP address, you're also likely to be flagged by Google. Don't ever buy cheap backlinks without verifying that they will be from websites with different IP addresses.
Myth: Backlinks Should All Have the Same Anchor Text
If you started to buy cheap backlinks a few years ago, you may want to run a backlink checker program that can look at what anchor text is linking to your website from your backlinks. You may find that almost all of your cheap backlinks have identical anchor text. This kind of strategy was often employed to give websites better search engine optimization for a particular keyword or phrase.
Other times, you may find that almost every link to your website is a brand link—for example, one that lists the name of your firm or the URL of your website.
Fact: You Need to Vary Anchor Text
If you've used these tactics in the past, be warned: when you buy cheap backlinks with identical anchor text, it's very likely that you'll trip Google Penguin's over optimization detection. If your site is seen as being over optimized, you will be penalized because you chose to use cheap backlinks instead of building quality links.
One of the easiest ways for Google to detect that you are trying to buy cheap backlinks is a lack of variance—remember that natural backlinks will have a very wide variety of anchor text, including not only brand and exact keyword matches, but sometimes just simple phrases that aren't designed as SEO keywords. A good backlink audit can help you see whether your linking pattern appears natural or unnatural.
Myth: Blog Comments Are Bad Cheap Backlinks
When companies would buy cheap backlinks in 2011 and the early parts of 2012, their backlink purchases often included huge numbers of blog comments. These comments were often very spammy and Google took action against cheap backlinks on unmoderated blogs. Because of this, some companies today believe that all blog comments are risky and not worth trying when you buy cheap backlinks.
Fact: Some Blog Comments Work Well
While it's true that spam blog comments are bad cheap backlinks to buy, this doesn't mean that you should rule out blog commenting altogether as a source of backlinks. Make sure before you buy cheap backlinks in the form of blog comments from any source that these comments will be contextually relevant. This means that they need to be real responses to the blog entry, not mass produced "this was a good article" text that could go in just about any comment section.
Myth: Article Spinning and Press Release Sites Still Work
Some of the classic resources that law firms used when they would buy cheap backlinks in the "old days" before Penguin were called article spinners or article marketing services. These services worked by reproducing a single article, or small variations on one article, through a huge number of affiliated websites.
Because of the huge quantity of cheap backlinks that law firms could buy using these services, they were one of the most favored techniques for a long time. Unfortunately, today, they're not a good solution. Google has identified most of the websites that are part of these affiliate networks, and no longer value the "link juice" from these links or even assign it a negative value. Many law firms that had used article spinners are now having to request that their links (which they paid for months or years ago) be removed from low quality affiliate websites.
Fact: You Need Different Cheap Backlinks Sources
By far the best way to avoid any big backlinking mistakes is to have a diverse strategy. If your backlinks are spread out on a number of different types of websites, and come from a wide variety of different post formats, odds are that your backlinks will be much safer than those from firms that put all their SEO backlinking eggs in one basket.
Diversify your backlink sources as often as possible by keeping an eye on internet trends. By learning about new backlink sources before your competitors, you'll maintain a wider link variety and better visibility.
Comments
comments