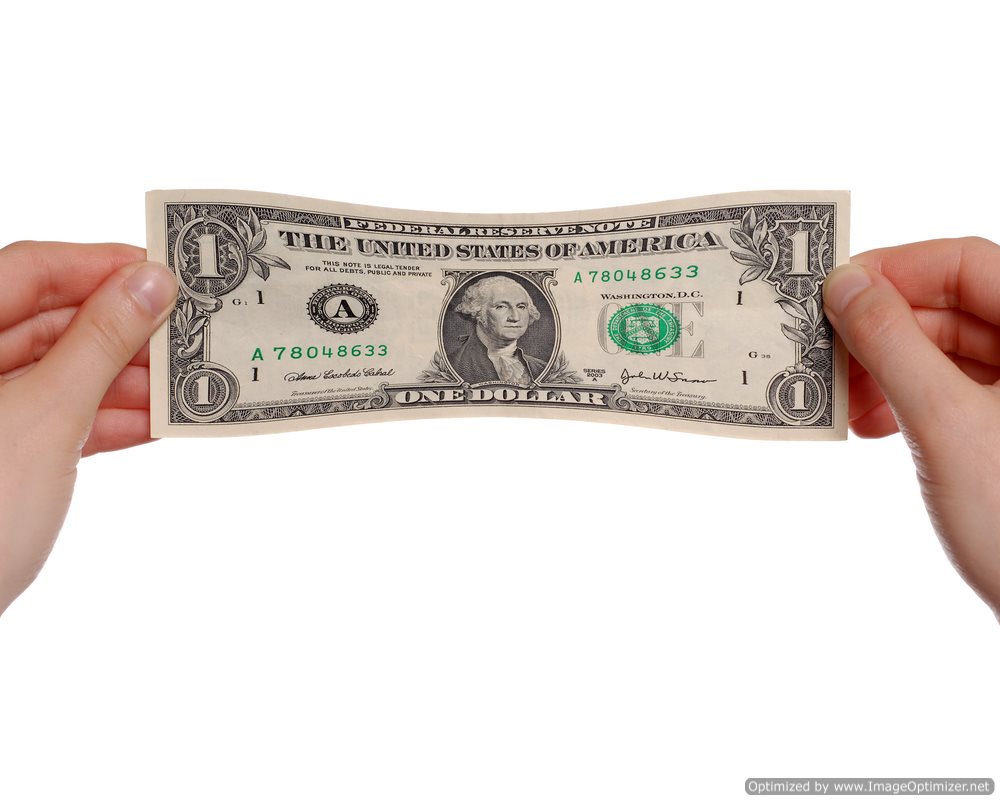 User studies show that 20 percent of clicks made by people searching the web are made on the first 3 results. To get those kinds of search engine results, you need search engine optimization—but how? Not every law firm has the ability to pay someone to handle their SEO for them. In this guide, we'll help you learn why cheap SEO can be just as good as spending a lot of money. Keep reading to find out about affordable SEO tools and how to get the best value out of a tight budget.
Making the Most Out of Free and Cheap SEO Tools
One of the great parts of the SEO revolution is that it has occurred in a time when many people make their software available for free. Many of the biggest companies in SEO are currently producing free software to help companies analyze their search engine results and marketing campaigns.
The most famous of these companies is Google. Cheap SEO for small businesses became a reality for the first time when Google began offering many of its tools for free. Anybody who wants affordable SEO today will usually start by using Google's tools, which include webmaster tools and traffic analysis.
Bing, the would-be Google killer from Microsoft, also offers a cheap SEO solution with its free tools. Bing's tools also give you the ability to see how fast your website is working. If your website is slow, Google will make it turn up lower on search results. One of the single most affordable SEO changes you can make is to switch your hosting to a faster, more reliable host—you'll see a near-immediate change to your website's page rankings and will offer a faster loading page for visitors.
Don't Waste Money—Or Time
There are a lot of things that you shouldn't worry about when you need cheap SEO. When small firms are trying to move their search rankings fast, they sometimes try to take shortcuts that end up just being wasted money or worse.
For example, by buying directory listings or using "article spinning" services, you may be trying to make your SERPs better. Odds are, this will actually have the opposite effect. Google and other search engines are likely to notice that your links come from low quality sources, and will lower your site's SERPs accordingly.
Similarly, you should avoid any SEO services that promise to deliver you a particular number of Facebook fans or Twitter followers. While it is possible to purchase these fans, there are two reasons you shouldn't. First of all, this isn't cheap SEO—the services typically cost a lot with no guarantee of any results beyond a number of followers.
Second, this kind of "friend buying" is against the policies of both websites. If too large a percentage of your followers are fake, you'll eventually get caught, and your account could be suspended permanently. Don't take the chance. Build your friends up the old-fashioned way—by networking—and you'll be much more successful in your affordable SEO efforts.
Work Your Niche
When you're an attorney who works in a very broad practice area, you're in a very big pond, with a lot of bigger fish who'd just as soon see you and your website fry. Why compete with everybody? Instead, focus on a narrow niche area and then build your expertise in that niche.
It's a great cheap SEO strategy to focus on a niche. You'll not only be getting affordable SEO for any pay per click advertising that you do, but also more inbound links if you focus all of your content on this specific area of law. Finding the right niche may require buying some cheap SEO tools to look at local web traffic, but these niche finder tools should be well worth it for the results they can deliver.
Affordable SEO Services: Yes, They Do Exist!
You may think that if you want cheap SEO, hiring a professional is out of your reach. This isn't necessarily true. You can potentially get an affordable SEO consultation from one of these services that will give you some idea of where to go next. You may also be able to find a cheap SEO service that will help you with at least a major revision of your website.
Be careful not to get scammed by a cheap SEO service. Not all affordable SEO companies are legitimate, and if their prices are much, much lower than their competitors, you'll want to ask for references and more samples of work.
Make Local Your Focus
Most firms that are looking for affordable SEO solutions are small—usually less than 10 attorneys. Because these small firms usually only have local reach, it's important to optimize your cheap SEO strategy for local viewers.
In addition to writing a full profile for your law firm for the largest ratings websites and Google+ Local, you should also consider pay per click advertisements on Facebook. Because these ads can be targeted at people in a zip code or even a very narrow radius around your law offices, Facebook can be a great way to advertise any legal practice that caters primarily to consumers. This pairs very well with affordable SEO, because while cheap SEO techniques usually take some time to work, the Facebook ads can bring in clients today. As your SEO gets better, you'll need fewer pay per click ads.
Go Somewhere Different
A great way to get more inbound links is to use new social bookmarking websites. On some of these websites, like reddit.com, you can do affordable SEO by posting a link to a blog entry on a "subreddit" designed exclusively for people in your area. Similarly, Digg.com and other social bookmarking tools can be a great place for your content to be linked—especially since these links are easy to share with others.
If you're going to use this route, though, be sure that you're posting quality content. Social bookmarking site users are often annoyed when companies post content that is basically just advertising. Instead, focus on an area of the law, or try something like Reddit's "ask me anything" forum, which allows you to have an impromptu question and answer session about your practice. Be prepared to respond to off-the-wall questions with a little humor and good grace, and you'll be outshining your competition in no time.
Comments
comments