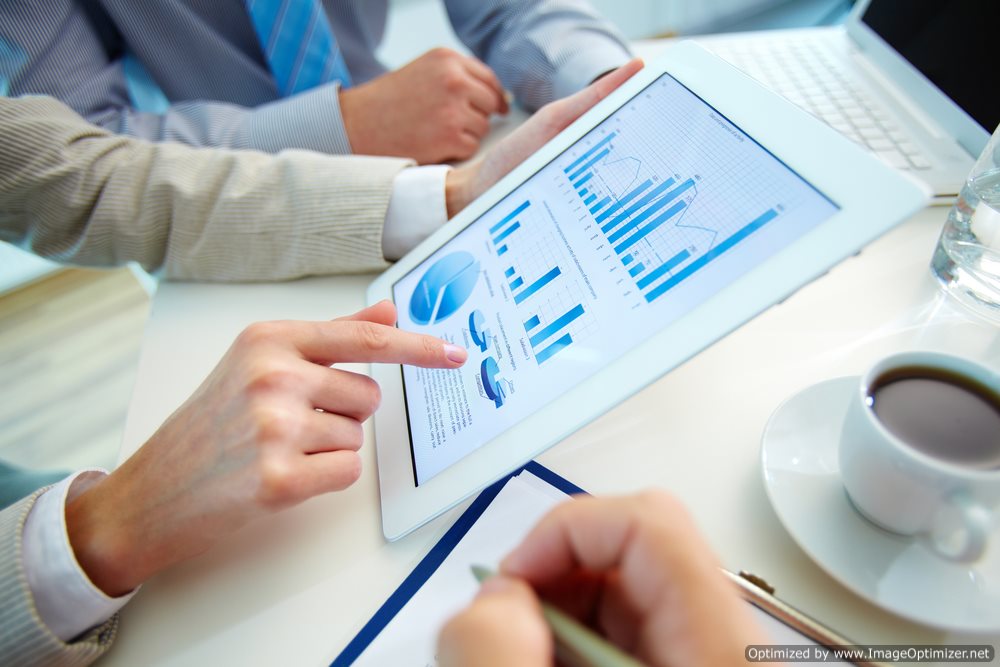 If you're trying to increase your visibility on Google and other search engines, you probably already know that link building is one of the fastest routes to search engine success. In recent studies, though, 75 percent of marketers said that link building is either very difficult or somewhat difficult. If you've been having any difficulty with finding an affordable link building strategy, you're in the right place. Keep reading this guide for information about affordable link building, including why cheap link building services may sometimes have hidden costs you never thought about before.
Affordable Link Building: You Get What You Give
In the early days of computing, there was a popular acronym, GIGO, which stood for "garbage in, garbage out." It meant that if the code you were programming was simply no good, or your data was bad, you wouldn't get the results you were hoping for. In the same way, affordable link building strategies are garbage in, garbage out: if you're not putting in any effort, odds are that you won't be very successful.
This is probably the biggest of the reasons that affordable link building (and cheap link building services) can be hard to come by. Remember, if there was one easy solution, everyone would use it—and if everyone used it, it would no longer be useful. In order to do affordable link building, you can't just do what everyone else is doing.
Instead of looking to cheap link building services as a guide for what to do, find free guides to affordable link building online, like this one. You'll get more unbiased information that isn't about selling you on a particular service for affordable link building.
How to Do Affordable Link Building in an Hour a Day
Small law firms and solo practitioners often just don't have enough time to do a lot of different marketing activities. By just focusing on affordable link building for an hour a day, you can avoid having to hire cheap link building services.
Your hour should mostly be devoted to answering questions around the web or pitching some aspect of your or your law firm's expertise to people who may be able to interview you for a blog, a podcast, or even a radio or television show. While you won't get as many links this way, the links you do get will be from quality sources and will usually be regarded as significantly higher quality than the links you build with cheap link building services.
Of that hour, consider spending about half of it not writing your own blogs or even pitching for new inbound links, but actually looking for new blogs, podcasts, and so on that might create linking opportunities later. Then, you'll be able to spend the remaining half hour sending a few quick pitch emails to potential linkers all over the web. Most cheap link building services won't do this kind of quality affordable link building.
Not All Affordable Link Building is Reputable
A great many cheap link building services cut a lot of corners when they're trying to make link building quick and affordable. Instead of really creating quality links from quality websites, many of these services just use reciprocal links that won't get you the same kind of results from search engines.
Cheap link building services also tend to use older forms of search engine link building, like article spinning services that post your article in many places simultaneously. While this may seem like a good strategy for affordable link building, search engine indexers know what this kind of marketing looks like. You can actually drop in the rankings if the cheap link building services you hire do this. Avoid any article marketing services like the plague, because 2012 and 2013 Google ranking algorithms just aren't fooled.
Not All Affordable Link Building is Ethical
When you hire cheap link building services, you'll also want to avoid any practices that have been characterized as unethical by your state bar association. For example, if you're using affordable link building strategies that involve making it look like someone is going to a competitor's website or finding out information about a competitor, when in reality they're being directed to your site, this could be a significant ethical issue.
The internet has definitely created some new grey areas in advertising for attorneys, so it's always best to check with your bar association before deciding to use cheap link building services. Affordable link building could be very costly indeed if it causes your reputation to suffer needlessly.
Can Cheap Link Building Services Be Useful?
In some cases, it's possible to get the kind of affordable link building you want by outsourcing. While many cheap link building services are using outdated techniques, there are still some that are building reputations affordably.
In order to learn whether a service is useful, you'll need to ask a lot of questions about their methodology. Cheap link building services that rely on links that will be seen rarely, if ever, aren't really helping you very much. If, on the other hand, they help you to find new places to guest blog or can place relevant links in directories, that can be quite helpful to your affordable link building efforts.
When in doubt, ask for results: cheap link building services should be happy to provide you with real data and case studies illustrating the effectiveness of their methods. Make sure these case studies are relatively recent before relying upon them.
Analyzing the Results of Your Affordable Link Building Campaigns
The effectiveness of a particular campaign style is impossible to predict with complete accuracy. You, or the cheap link building services you've hired, will have to analyze whether or not the campaign you've established is working according to plan or whether it needs alterations.
What defines "success" in your link building venture is completely up to you. In some cases, your firm may just want to increase brand awareness, while in others you may need new business and will base your metrics completely on key performance indicators relating to new client conversion.
Comments
comments