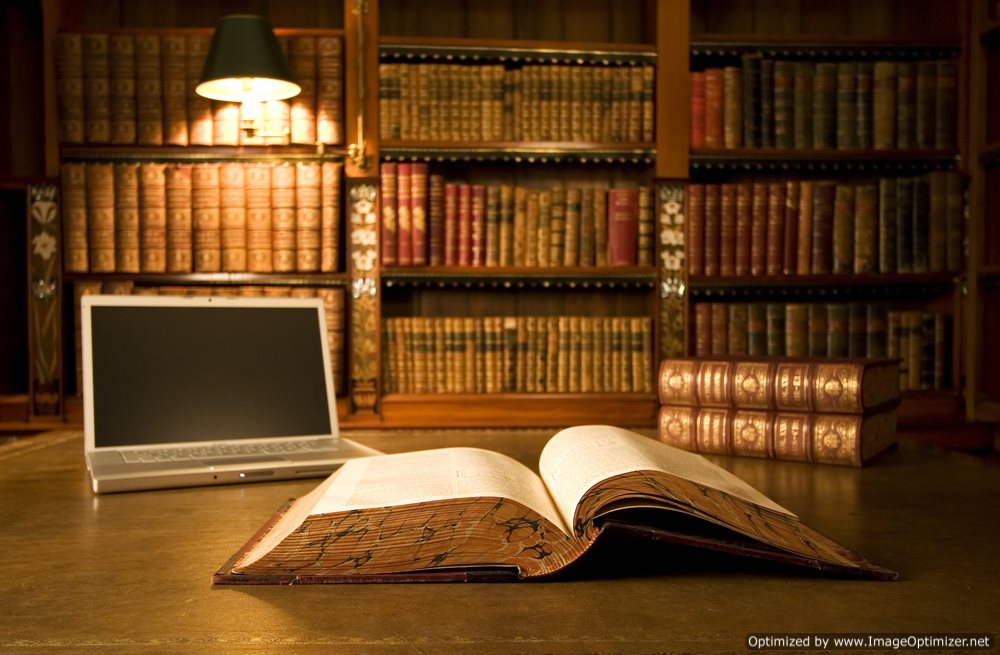 Not all strategies to improve your backlinks for SEO work equally well. In fact, since Google's 2012 updates to searches, it's very possible that your law firm is using an SEO backlink strategy that could drag your page down fast. Today, backlinks for SEO should form the backbone of your overall search engine optimization strategy—but which backlinks work best, and which are best left in the past? Keep reading this guide to find out.
Why SEO Backlink Strategies From 2011 Don't Work
As the internet changes and evolves, search evolves along with it. When Google noticed that a number of SEO backlink efforts had led to misleading links, spam websites, and over optimization, their engineers took action. Today, if your backlinks for SEO look like they did in 2010 or 2011, you'll probably be very disappointed in the results. Google now penalizes websites—sometimes severely—for appearing to buy backlinks for SEO. If you're using SEO backlink strategies that involve purchasing links rather than building them organically, you're going to have to get a lot more careful and build your links in a smarter, more thoughtful way.
Here are a few of the SEO backlink strategies that have been devalued because of Google's new algorithm changes:
Using the same type of link over and over—for instance, having all of your inbound backlinks for SEO coming from blogs or directories.
Having identical anchor text for a high percentage of your SEO backlink traffic will almost always set off a red flag now. You'll need to vary your anchor texts from now on.
Having too many backlinks for SEO that come from identical articles rather than varying your content will result in rankings penalties.
Using too many low quality websites for your backlinks will now also garner penalties. You need to make sure that the PageRank of the websites that are linking your website is, on average, relatively high.
Fortunately, there are more ways than ever to leave your mark on the web without using outdated SEO backlink strategies. The new ways of building backlinks for SEO are not only more likely to last, but also will give your firm a much better reputation online than spam techniques would have.
New SEO Backlink Sources: Social Bookmarking
Social bookmarking sites allow for users to share a link that they find interesting, and then have the community decide as a whole how much popularity it will attain. One of the biggest websites for social bookmarking in 2012 is Reddit, which has garnered both positive and negative media attention as its user base expanded rapidly.
Social bookmarking websites can be a fantastic source of backlinks for SEO, because many of these websites have high PageRank values. All you'll need to do is get an account and start posting links. The higher quality the content you're linking to, the more likely that your link will not only give you a better search engine ranking position, but also get positive attention from members of the community.
New SEO Backlink Sources: Google+ Local
Google Places became Google+ Local in 2012, and if your law firm hasn't already started its profile page you need to get onboard today. When search engine users ask Google for law firms in a particular location, local search results now show up first. This means that you need to have a fully completed Google+ Local profile and build your business's local web presence.
You can add to the benefits of making a great Google+ Local profile by, for instance, getting your website listed with local website directories or statewide attorney directories. This can help Google pinpoint your location while garnering you new backlinks for SEO.
New SEO Backlink Sources: Facebook—And Don't Ignore Comments
While many law firms still don't have any Facebook presence at all, many of the ones that do still aren't using it particularly well. On Facebook, studies show that users tend to trust comments much more than they trust actual posted content. What this means is that in order to get the most backlinks for SEO by using Facebook, you'll want to post not only quality content, but content that engages users and gets them to post comments.
You may even want to ask friends or other social network connections to help you by adding comments that include a link to your website. These backlinks for SEO will be on a high PageRank website (as long as you keep your Facebook posts public) and can be a great way to quickly enhance your rankings.
New SEO Backlink Sources: Twitter
As people have started to understand more about how Google's new search algorithms work, they've noticed some patterns. One of those patterns is that when businesses use Twitter to build backlinks for SEO, they seem to be doing quite well for themselves. Twitter links are apparently regarded as being relatively authoritative by Google, so your law firm should make sure that it has a Twitter account and that it is being used regularly.
You should focus your Twitter work on getting people to re-tweet the posts you've made and your links. Infographics and other unique information sources are key to getting re-tweets, so these can be the best ways to build backlinks for SEO using Twitter.
Making the Most of Traditional SEO Backlink Sources
You can still use some traditional sources of backlinks for SEO. For example, if you have already been using a blog to make some backlinks, this is still a great idea. Make sure to keep your quality level up, and your blog links should make your search rankings increase. You can also do guest posts on the blogs of other attorneys in your practice area or geographic area to make more backlinks for SEO.
Forum posts are also a great way to get backlinks, especially if they're forums that have a high PageRank. However, if your posts seem like they're spam that is designed just to get a backlink, they will probably be deleted. Make sure you're only posting relevant content, and you can rest assured that your backlinks will stay up.
Comments
comments